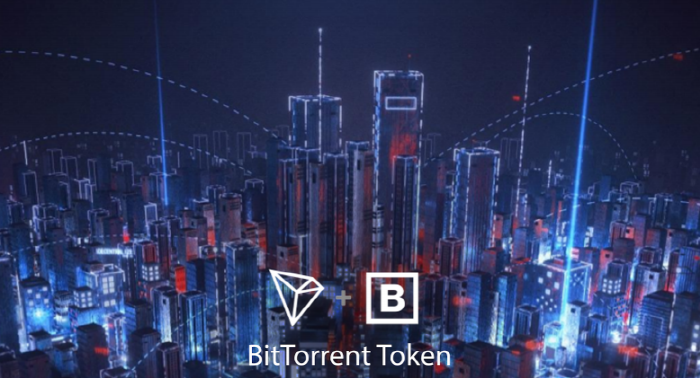 BitTorrent, a peer-to-peer file sharing service, issues a bittorrent token BTT, which is a token based on the Cryptographic Tron protocol. It seems to be a big step toward building P2P content transmission system using cryptography.
BTT can be used to send money between users, optimize network speed, and improve download speed. Of course, it is compatible with the TRC-10, which is the trunk block chain standard. It can be purchased through the launch pad, a binance token platform, and some of it will be distributed to Air Drop in January.
BitTorrent aims to build a distributed content sharing platform using cryptography. BitTorrent, which was founded in 2014, now has more than 100 million users worldwide. Tron, which acquired BitTorrent in September last year for $ 126 million, has been working on an Atlas project that combines both services. The Atlas project aims to have more than 100 million monthly active users per month in 138 countries. Justin, the founder of Tron, said that BitTorrent is the origin of decentralized movement. More information on BTT can be found here .