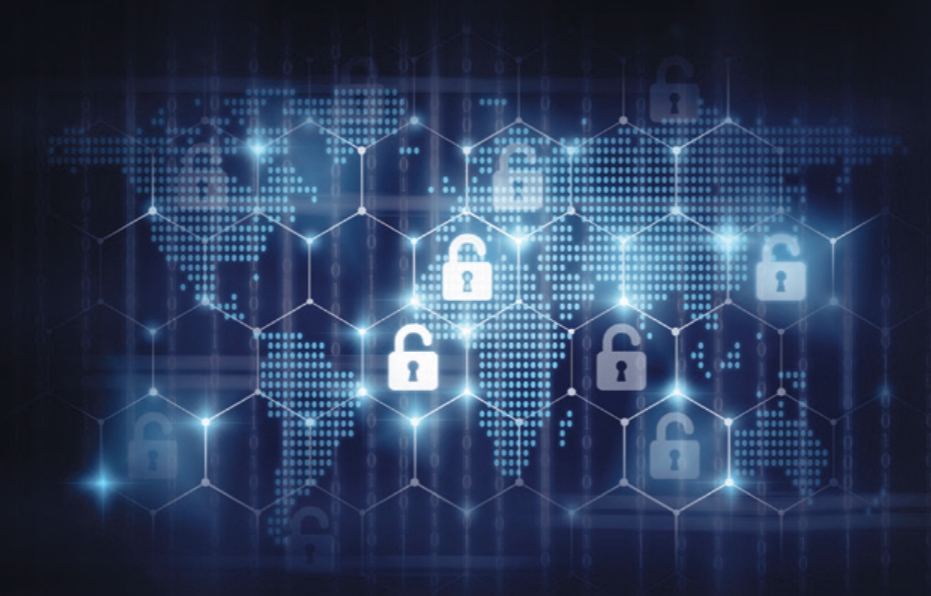 Will blockbuster technology become everyday in 2019? MIT Technology Review is making this prediction through an article posted on January 2 (local time).
After briefly summarizing the history of the block chain technology over the past few years, it says that the block chain technology has revolutionized the global financial system in 2017, but disappointed in 2018. It is because of the collapse of the value of passwords and password assets based on block chains.
Nevertheless, the innovative project is still alive and it is said that it will be a fruitful day. Accordingly, in 2019, the block chain technology will finally become a normal routine.
There are three reasons why MIT Technology Reviews made this prediction. Wal-Mart and Wall Street advance. This year, Wal-Mart, a US large-scale mall company, will shift the management of logistics using block chains from the experimental level to the commercialization stage. In addition, Interactive Exchange (ICE), Digital Asset Trading Platform (Bakkt), and Fidelity's entry into the cryptography business, Wall Street is taking note of its participation in the major currencies of the virtual world.
In addition, smart contract technology advances. Smart contracts are expected to grow further this year in terms of applications in the field of law. The last is the government's digital currency development. Venezuela has already started Petro, the state-owned cipher, though it has caused controversy. At least 15 countries are seriously considering digital currencies. International Monetary Fund IMF chief executive Christine Lagarde said in a recent speech that it is necessary to consider the possibility of a central bank digital currency. In this regard, we expect the central bank to further discuss the digital currency this year. For more information, please click here .