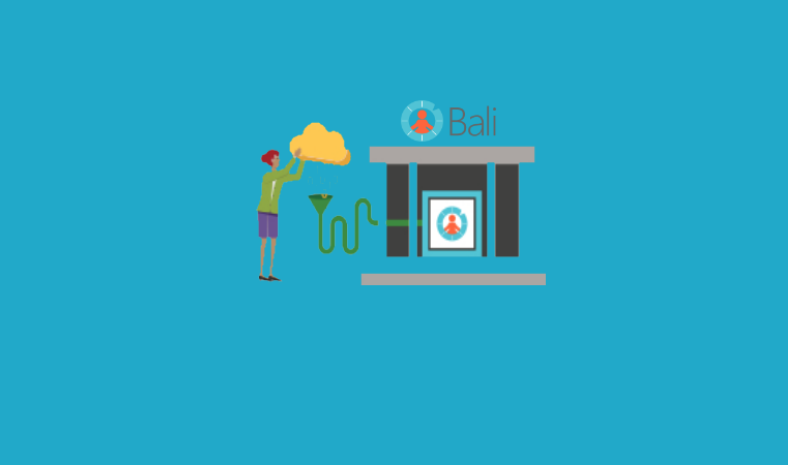 Microsoft is working on a project, Bali, that allows users to manage the data they collect about themselves.
The project is being developed by Microsoft Research and discovered by a Twitter user. It is currently undergoing private beta testing for a limited set of users. In fact, according to a link to a project page based on this information, the project is based on Inverse Privacy, an employee at Microsoft Research in 2014.
If you have personal information but you are not in the hands of someone else, you will protect your privacy, but if you do not have one, define what other people have as reverse personal information and then add technology and appropriate public policies to minimize reverse personal information . The Bali project is a structure designed to realize the concept. Build a personal data bank that allows users to collect their own information and manage all their data. Personal information obtained from various websites is stored in the databank and users can manage these assets.
Facebook and Google also provide a tool for users to access or remove their personal information. But the other thing is that it is possible to generate revenue. Until now, companies have used their personal information in business such as advertisements, but conversely, they may require the company to pay for personal information. Microsoft, of course, is also likely to offer intermediary services through these services.
The Bali project is still in its infancy and it is unclear which websites it targets. It is important to note that Microsoft Research is highly independent of Microsoft's headquarters and that not all projects are product or service oriented. For more information, please click here .