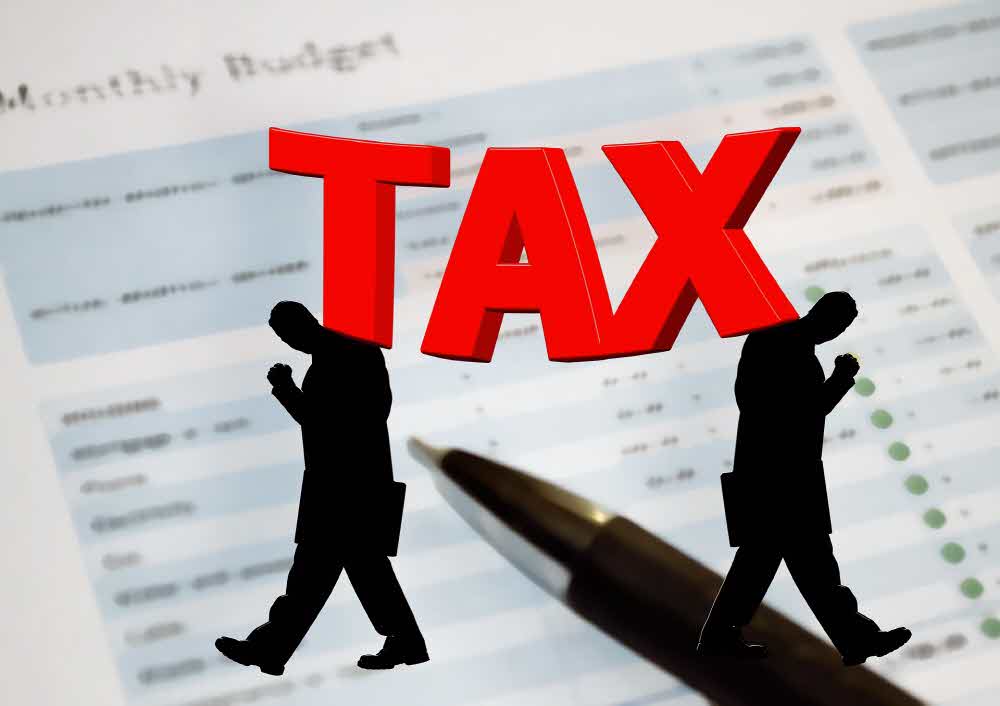 Overstock, an e-commerce company, announced on January 3rd (local time) that it will pay a portion of its corporate tax in the US state of Ohio by bit coin. Ohio is now ready to become the first US state to receive bitcoin taxes.
Overstock will then pay the commercial activity tax as a bit coin from February using Ohio's cryptographic tax payment platform. Overstock Patrick Van, known as a cryptographer, cites government-led stimulation of cryptography as the most desirable way to lead the growing world economy.
Ohio reportedly was preparing to become the first US state to pay taxes in November of last year. It will be applied only to corporations, but in the future, it will expand coverage to individuals. The Ohio authorities have also announced plans to allow tax payments in addition to beat coins. It plans to allow all taxpayers to pay their passwords by 2020. For more information, please click here .