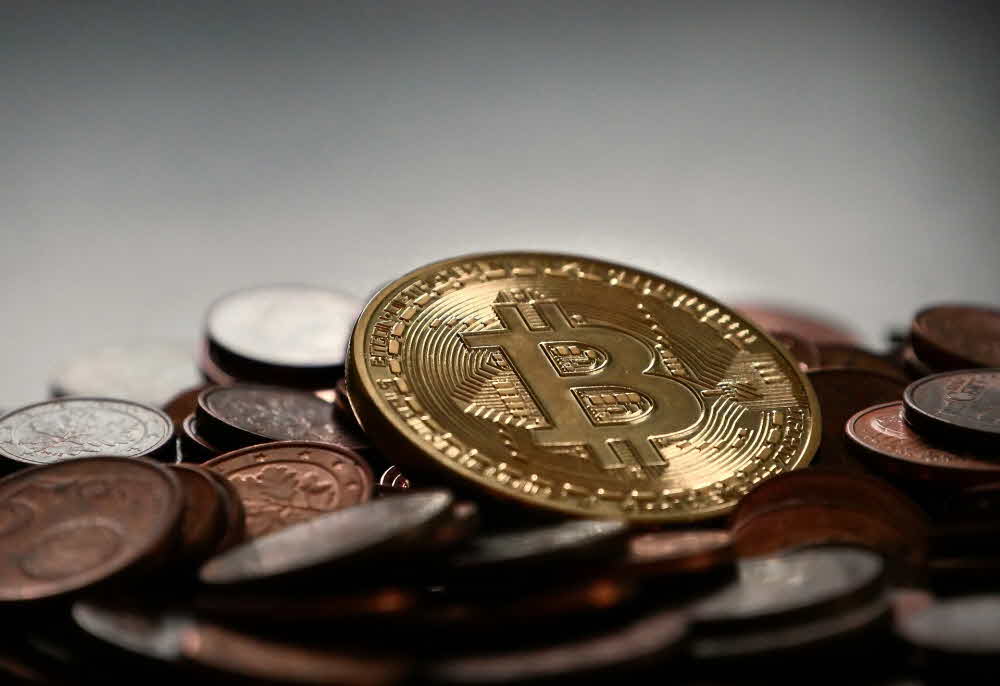 On January 2 (local time), Texas, USA, stabblecoin, which is more stable than existing cipher money, such as bitcoin, is equivalent to a currency in Texas law and issuers need to acquire a license.
According to the guidelines issued by Texas Banking, a stub code certified by a legal currency will be used for future currency exchanges. Accordingly, the stub code certified in legal currency is classified as a currency under the Money Services Act.
On the other hand, the guideline on cryptography does not fit the currency. Therefore, it does not correspond to remittance, so the handling company does not need to acquire the license. However, he added that he may be regarded as a cipher money transfer depending on how the law is handled. In sum, Stablecoin has a different view from the existing cipher money, saying it corresponds to the currency. For more information, please click here.