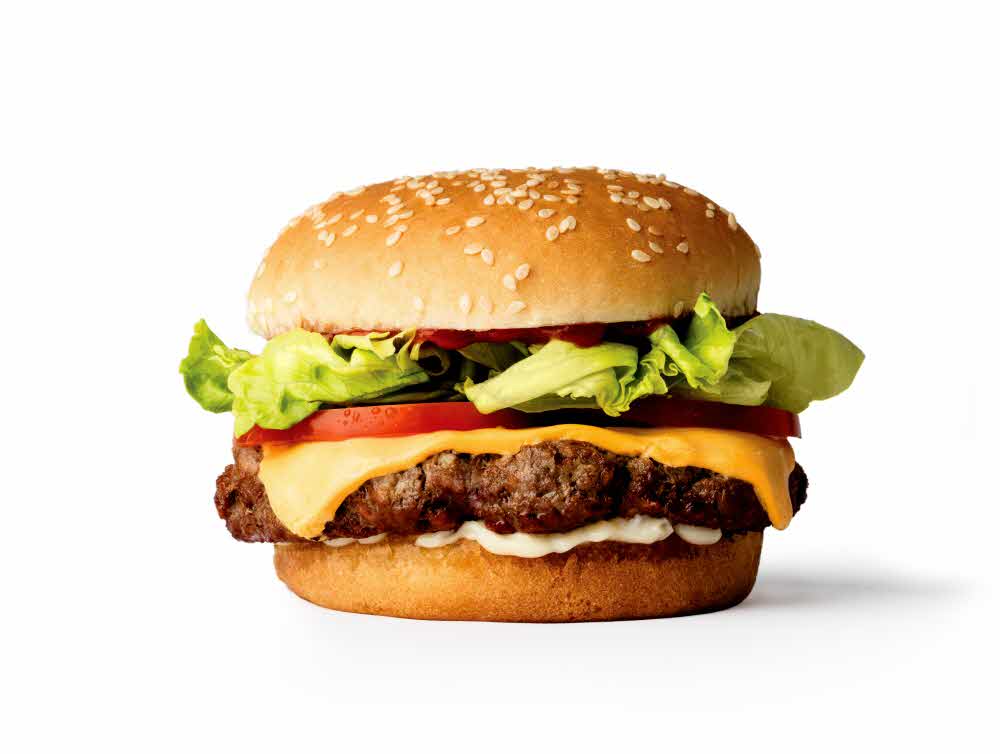 Impossible Burger showed version 2.0. Impossible Burgers are burgers that use red 100% synthetic meat, like dripping to the blood.
The 2.0 version is different from the existing synthetic meat gluten-free (Gluten Free) is made. So far, the main ingredient was wheat, but in version 2.0, soy protein-based protein turned out to be closer to real meat flavors.
Impossible Burger uses 100% synthetic meat but improves the expressiveness and texture of chewing meat, making it an ideal ingredient for a variety of beef dishes such as stews, meatballs and buns as well as hamburgers. A quarter of a pound of patty, 240 grams of fat, 14 grams of fat, iron and protein elements such as beef is said to contain the same proportion.
Impossible Burger 1.0 version of the opinions of people who have seen the original product was also very close to beef tastes, but it was not real. However, the 2.0 version is moist and juicy, and the texture is not much different from the real thing.
The Impossible Burger 2.0 will be available at the Las Vegas restaurants in the US starting January 8 (local time) and will be expanded to 20 stores in the US, including New York and San Francisco, as well as through the fast food chain. By mid-March, almost all ImpaSableFood partner stores will have a 2.0 version.