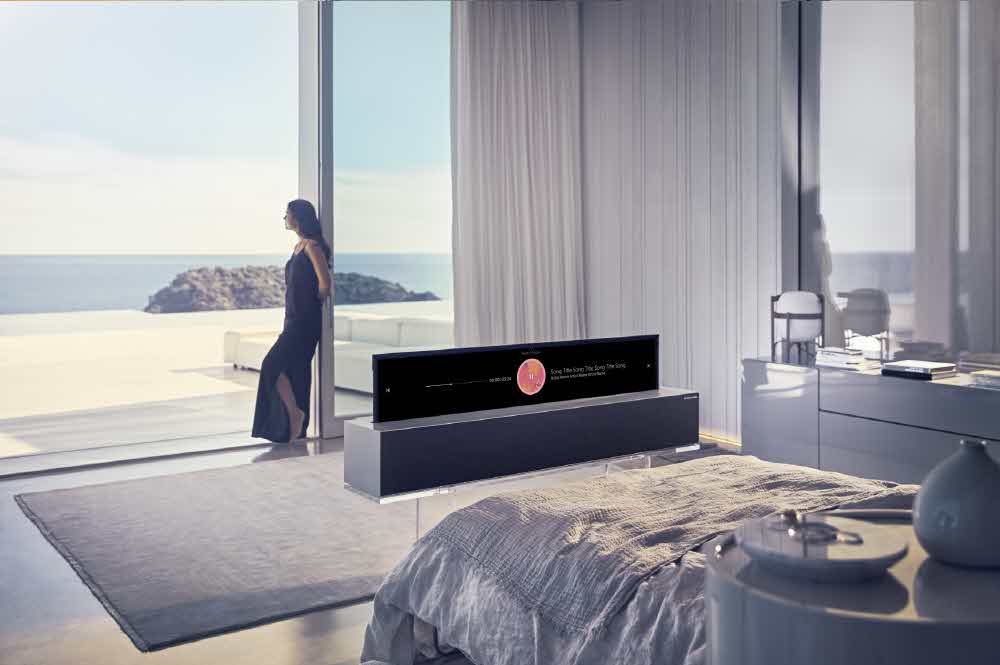 LG Signature OLED TV R (LG Signature OLED TV R) is a rolled-up TV released by LG Electronics during CES 2019.
This product, which can be called the next generation TV method, simply solves the problem of black screen, which is meaningless when the increasingly bigger TV screen is not seen. When you do not see it, you wrap the screen like a piece of paper and put it in the lower body box. This rolled-up structure was made possible by the use of OLED displays.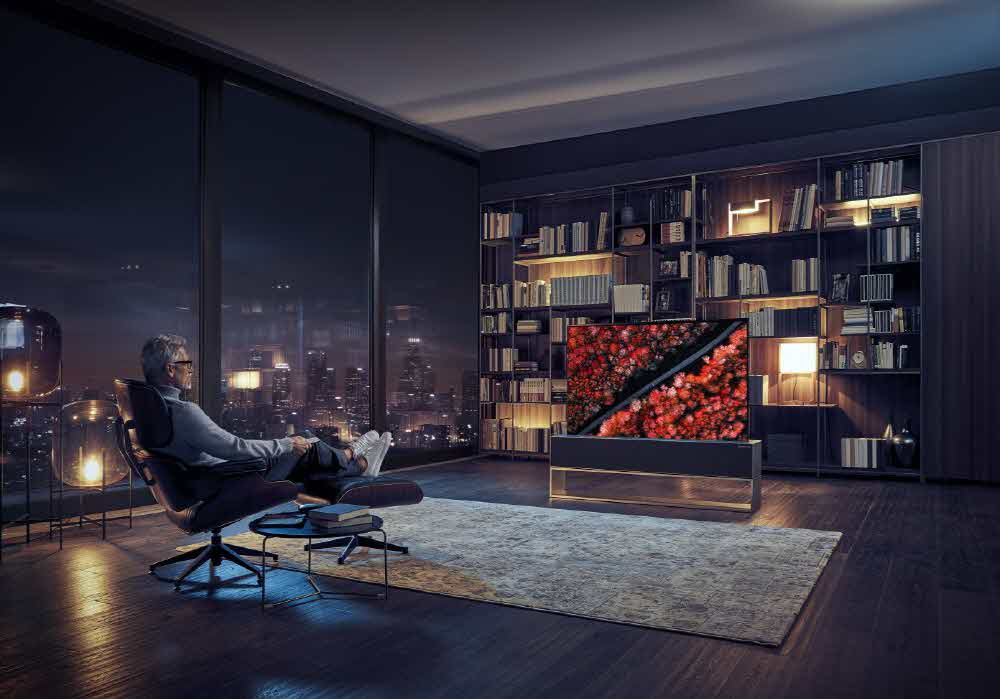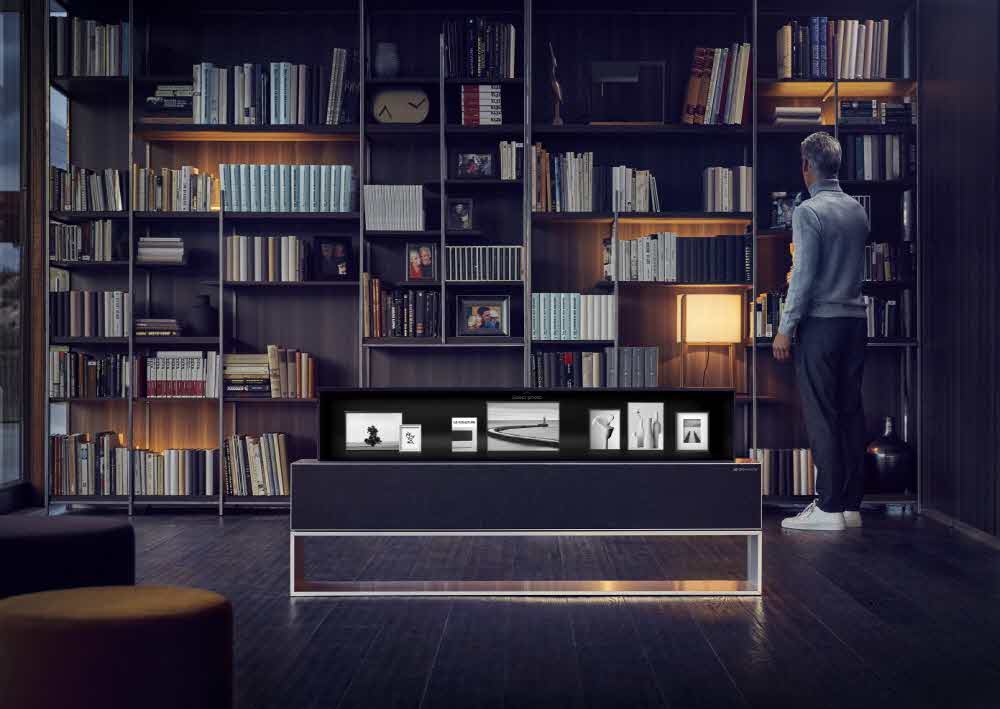 It supports three modes: Full View, Line View, and Zero View. The pool view is literally a full screen view. The line view is to stretch the screen as many times as you need, with clocks, menus, and photo frames. Zero-view mode refers to the storage state in which the screen is completely wound around the main body. In Zero View mode, you can enjoy your music with speakers.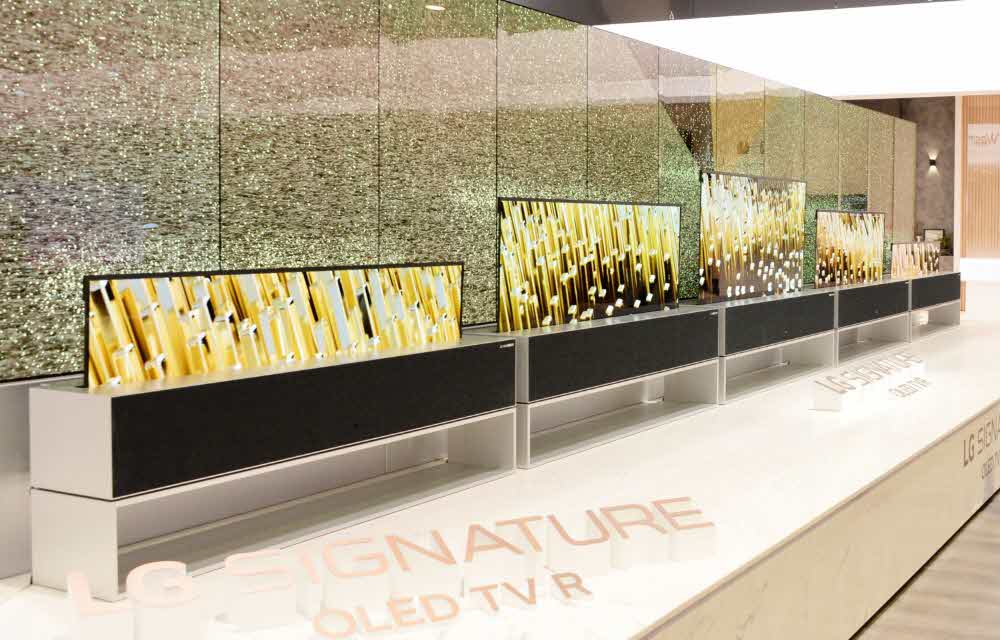 LG Electronics has already made prototypes for roll scrolls for several years. However, it is meaningful that the product announced at this time finally entered commercialization stage. The screen size of this product is 65 inches. However, the price and timing of the release have yet to be revealed. For more information, please click here .