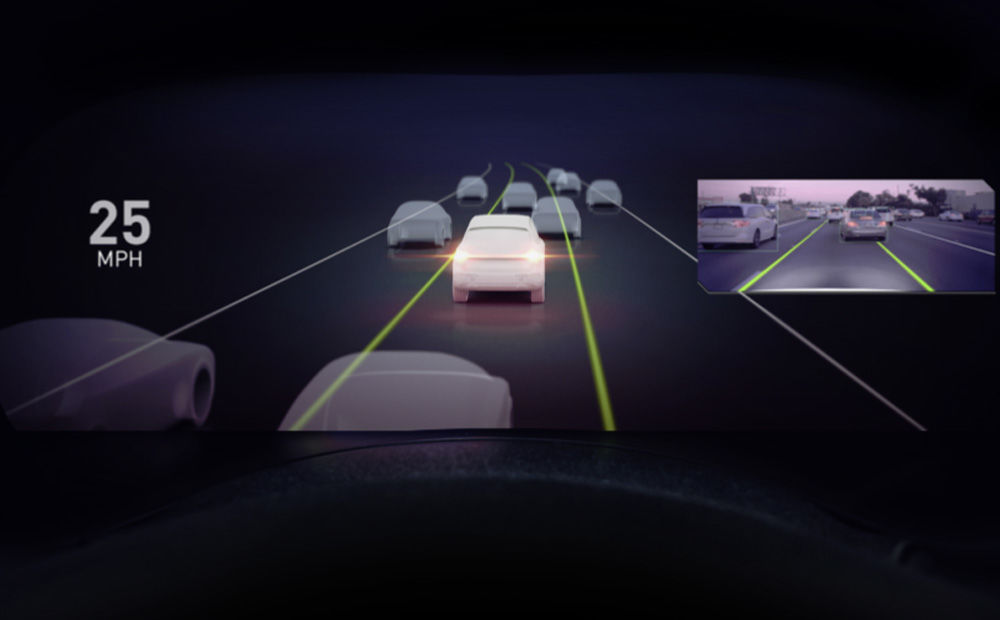 Drive AutoPilot is a level 2 autonomous driving platform announced by NVIDIA. Continental, ZF Friedrichshafen and other German companies will be able to use the autonomous drive system, which is scheduled to go into mass production in 2020, with a drive autopilot for level 2 autonomous driving.
Of course, this product is level 5, which means it is level 2, not completely autonomous. But with the DRIVE AGX Xavier, a SoC that can handle up to 30 trillion operations per second, drive software can be added to speed up the data collected by sensors in the vehicle. This allows us to expect more performance than the existing ADAS advanced driver support system. It recognizes the point of joining the highway, the lane change and the branching, etc., and it improves the assistant assist assist performance such as the automatic parking and the pedestrian detection function.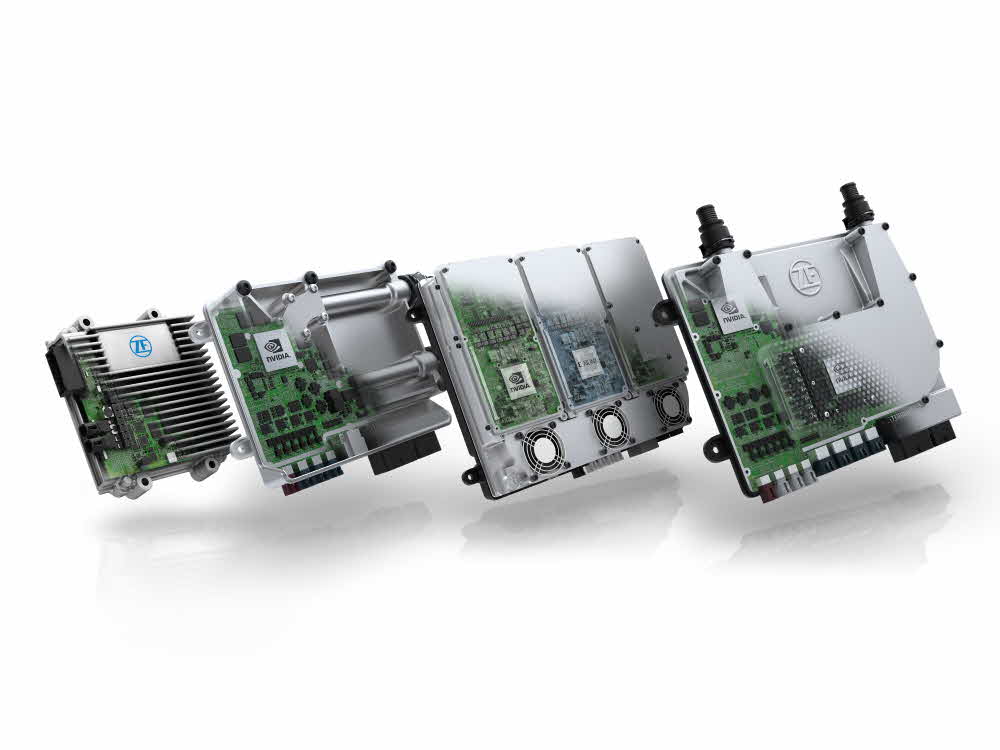 My Route function that learns the optimal route connecting points by analyzing the newly traveled route is supported here. As people remember the way, Myroot data also has a structure to expand.
In safety aspect, it monitors the driver's status and sounds an alarm when drowsiness or condition changes, or visualization function through computer assisted function or AI by driver.
Of course, the Insurance Institute for Highway Safety (IIHS) of the US Highway Safety Association reported that the performance of the level 2 autonomous driving car last August could lead to the maintenance of the lane if the uneven terrain rides. But NVIDIA says it can solve this problem with Drive Autopilot.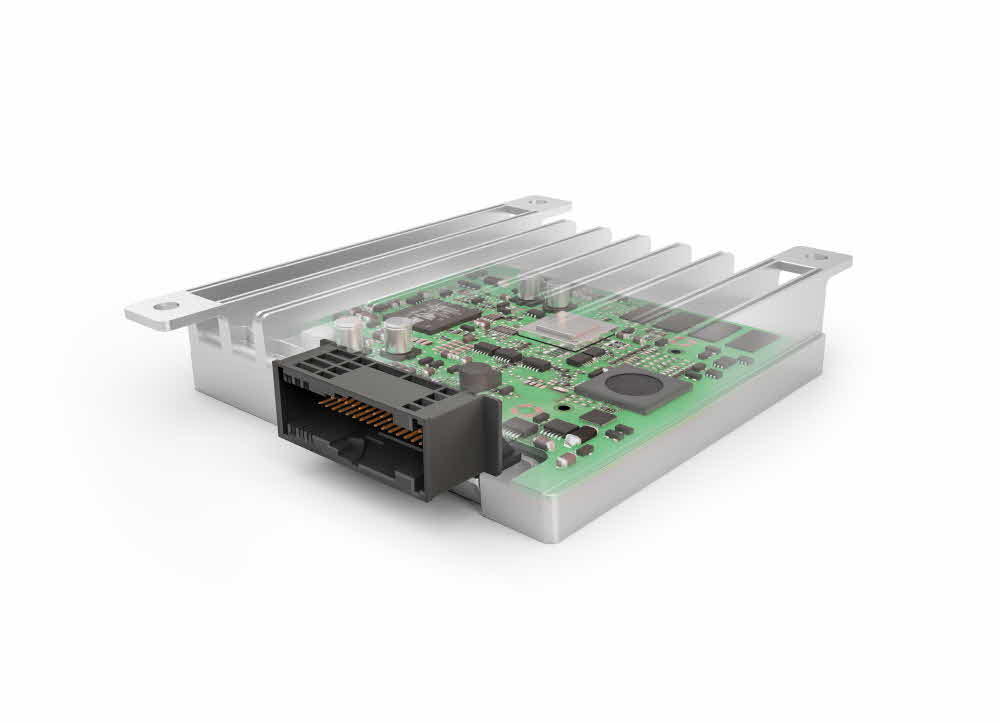 In fact, the developer of the autonomous navigation function is already ahead of practical use of the level 3 self-driving. Level 3 autonomous driving, under certain conditions, allows the system to carry out all driving operations and enters the substantial autonomous driving zone in driver assistance and assistance. It may be somewhat modest in level 2, but NVIDIA says it can change the spec and upgrade to a system with two Xavier chips. For more information, please click here .