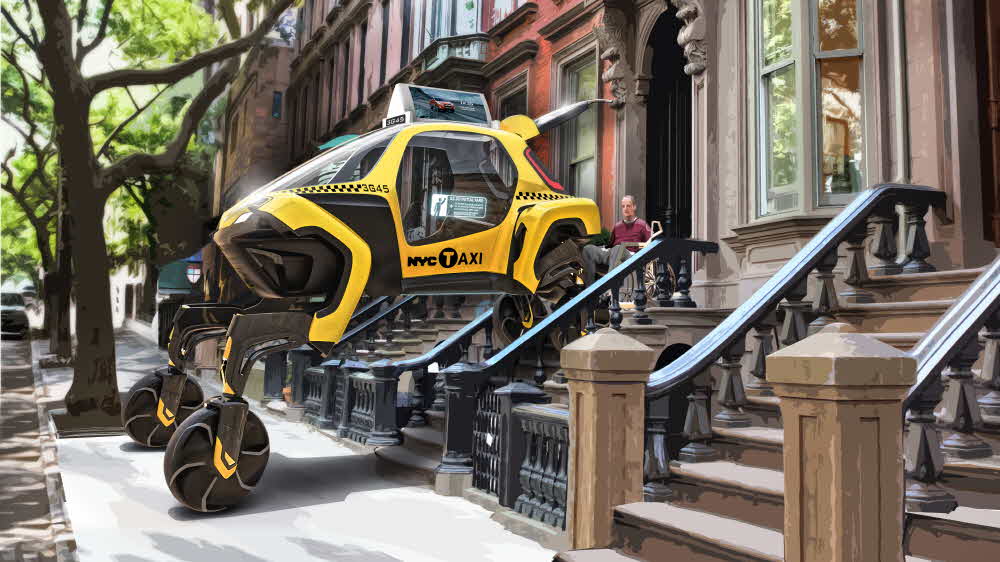 ELEVATE is a concept car that stands for a car that walks in a word, which means that you can climb up to the unpaved road or the mountain using four-legged walk.
Hyundai Motor announced this unique concept car. It was announced during CES 2019 in Las Vegas on January 8 (local time). This car can run like a regular car, but it can go up a mountain trail.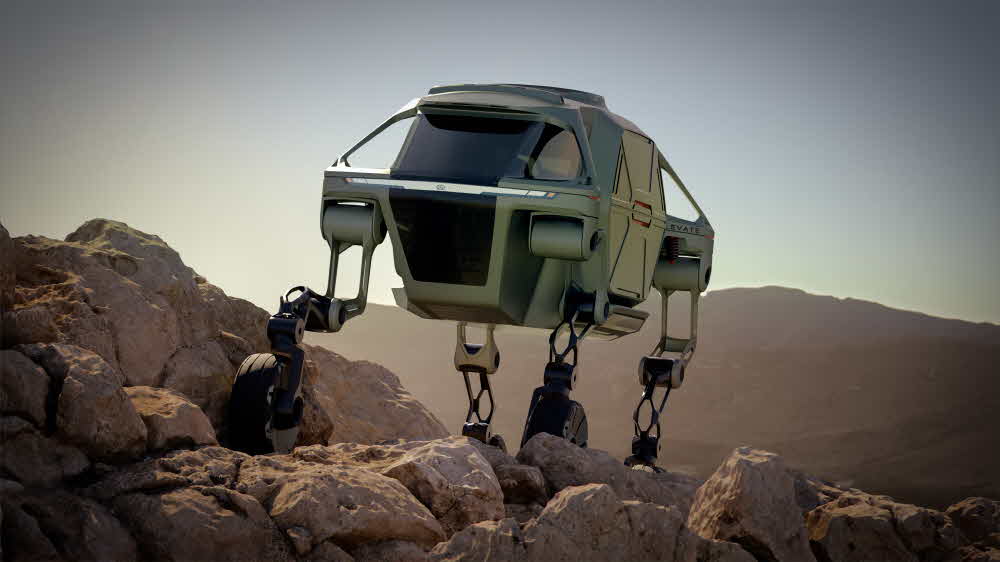 The actual exhibits show up at one-eighth the size of the real thing. The elevator is designed so that existing vehicles can go beyond obstacles or difficult roads that can not be overcome. This will expand the possibilities of automobiles. You can walk on mountain trails.
The appearance itself is compact and slim. If you go into a terrain that can not go on a regular drive, you can reach your arm and grab the wheels and body parts like a robot. In addition to the mode of moving the wheels slowly with all four wheels grounded on the floor, it also supports a mode of walking like a reptile such as a lizard or a crocodile, with four legs spread sideways and legs lowered to walk the ground. If you choose this mode, you will walk on your right and left hind legs while you are grounding your right and left hind legs.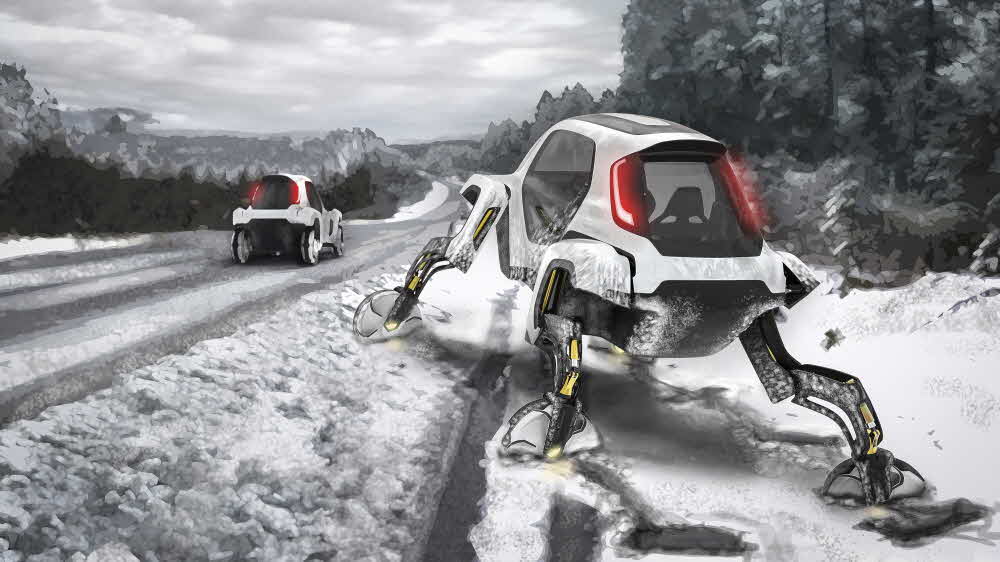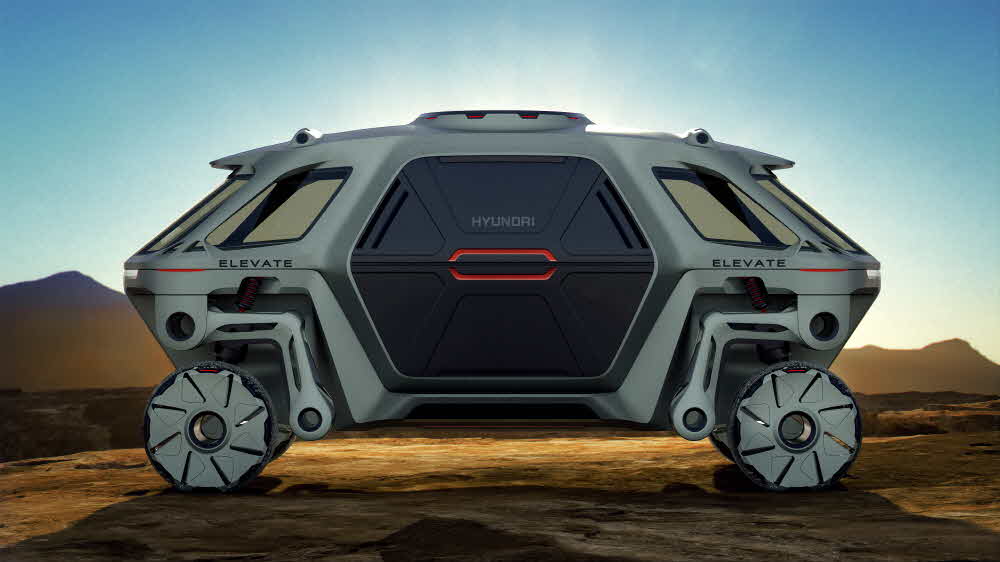 It also supports a mammal mode that allows you to walk with four legs just below the torso. With this function, you can use the four legs as much as you want.
Elevations can be used for rescue activities in disaster areas or unplanned hurricanes. It is possible to drive the emergency rescue activity to the nearest damage area than the pavement area by running like a normal car. When driving on a regular basis, the power of the joints is blocked to help efficient driving. The mechanism for moving the joint is mounted on the wheel. It is also possible to separate the four legs from the body part and change the body separately.
Even if the road is about 3m thick, ordinary vehicles can not pass through, but the fact that such obstacles can be overcome can be the future of mobility that concept models such as elevators can show. For more information, please click here .