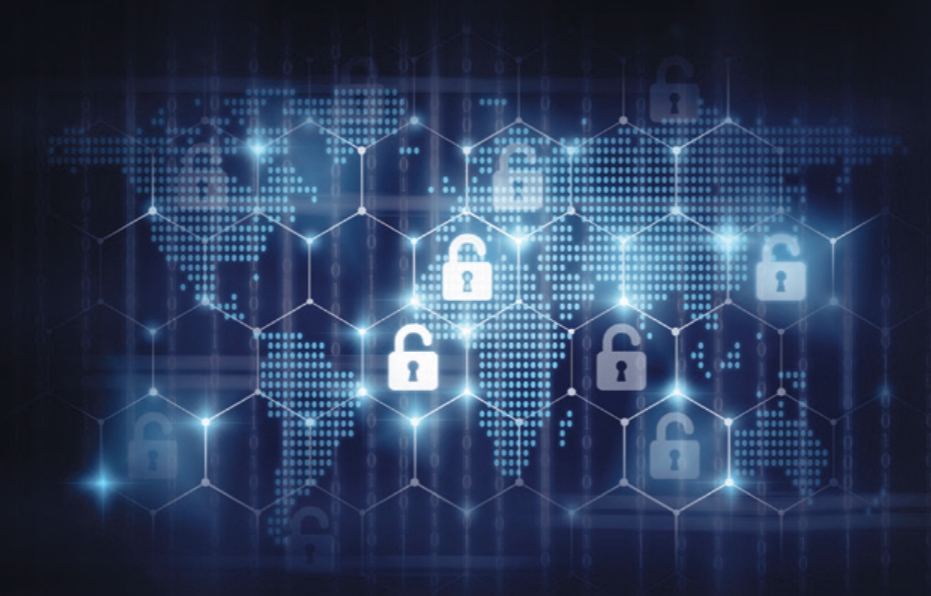 The United States has issued nearly 1,000 marriage certificates as a block chain. It is still an experimental stage, but interest in the role of the block chain technology in the event of marriage life is gathered.
Nevada is already conducting demonstration experiments using block-chain technology to issue marriage certificates in some areas. A smart contract system based on blockier technology using etherium has been issued in Nevada since April last year, about 950 marriage certificates. Certificates are delivered within 24 hours to a couple owned PC or smartphone. Considering that it takes about 10 days to send the general documents, the process is much faster.
However, local offices are responding to new acceptance of automatic acceptance through new methods. Some people say they do not need it because they do not use email.
Nevada is one of the countries with the highest enthusiasm for cryptography and block chains. In the last 2017 block-chain deal, the first week of approval of the state law, which specifies tax deductions, has been named. Also, last year, the most purchases online in the holiday season here appeared as a wallet of cryptographic hardware. For more information, please click here .