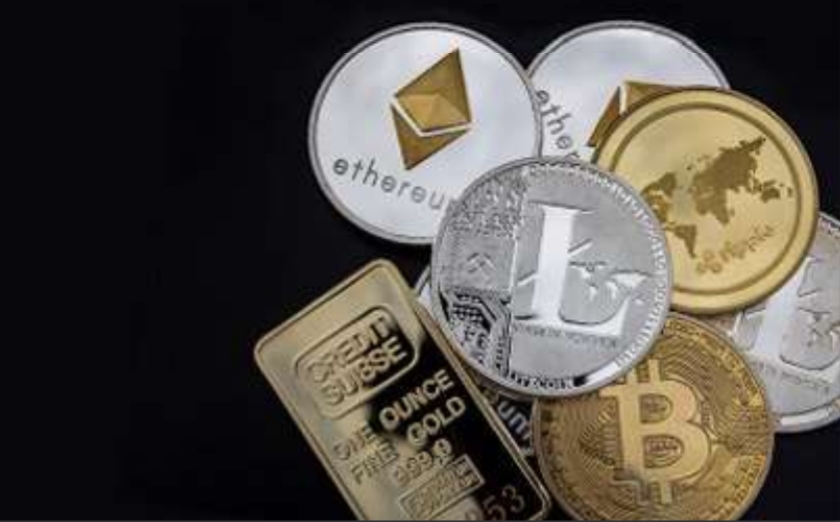 Ardo Hansson, the European Central Bank's policy chief, warned that "the currency bubble has already begun to collapse." He also criticized the cryptography as a fairy tale. He is a person who has shown a critical attitude toward cryptography and digital currency.
At the meeting in Latvia's capital, Riga, the Central Bank of Estonia has warned that the cryptographic bubble has already begun to collapse, and that the commission will have to investigate where the bubble collapses and what remains after the situation has stabilized.
He also emphasized the need to focus on the issue of protecting investors in cryptography, citing the possibility that cryptography could be used in illegal activities. He also mentioned the possibility that financial stability could become a problem if the relationship between the financial sector and the digital assets under the existing regulations increases.
One hand supported him at the time of the European Central Bank Governor Mario Draghi's criticism of Estkoin, the custodian of Estonia. No member states can introduce their own currency, and the currency of the eurozone is the euro. Last November, an official of the ECB compared the coin currency coin to the demon child born in the financial crisis, criticizing it as a complex of bubble, ponzi, and environmental destruction.
ECB officials are critical of cryptography, but the central bank is increasing its own review of digital currencies. For more information, please click here .