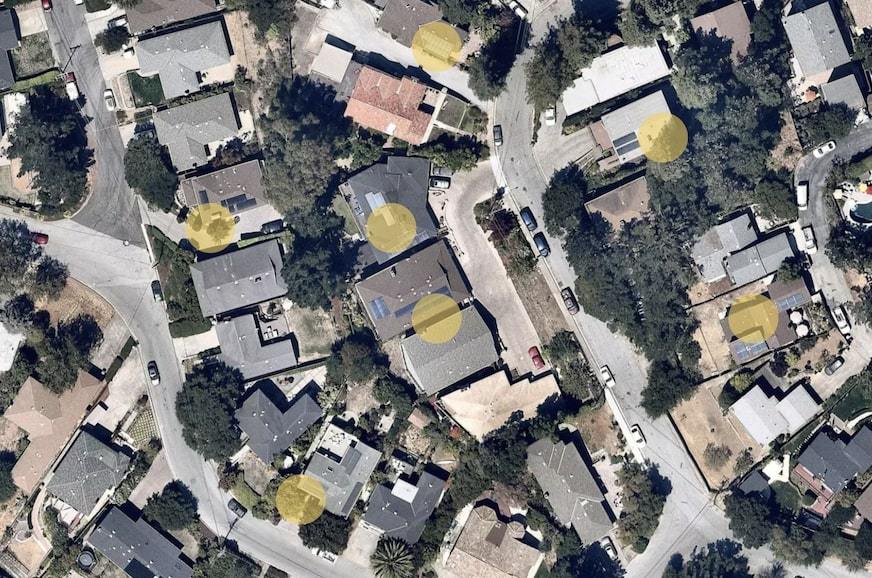 Researchers at Stanford University have developed DeepSolar, a system that produces more than a billion satellite imagery and artificial intelligence for solar panel installations scattered across vast land in the United States. We refer to all the pixels of a tiled satellite picture based on a neural network and recognize only the solar panel.

Why is it important to locate a solar panel? This is because the economic difference can be identified through the government's plan for new and renewable energy policy, the use of solar energy in specific areas, or the difference in the number of panel installations with neighboring areas.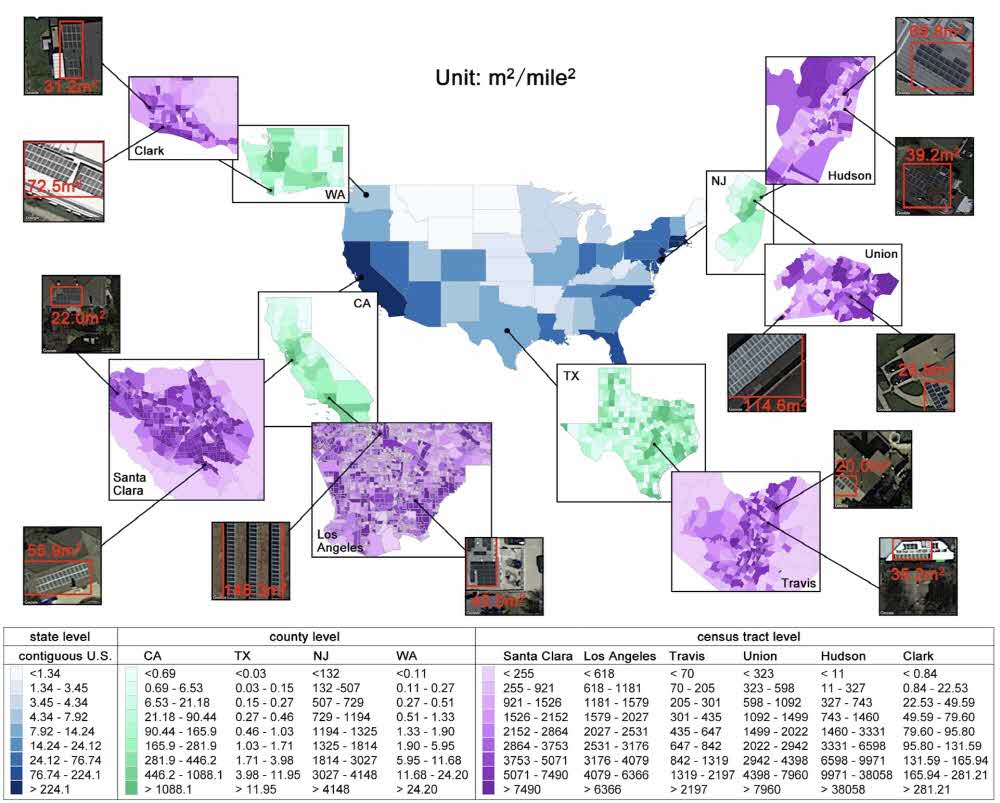 However, Deep Solar has a problem to overcome. If the satellite imagery is new and the photos you find on the solar panels are old, you may already have more panels installed at the time of the survey. There is also a possibility of being demolished. Stanford University researchers, of course, say the problem is trivial. It would be good if the analysis satellite's image update cycle is even faster. For reference, the system calculated that there were 1.47 million solar panels installed in the United States. For more information, please click here .