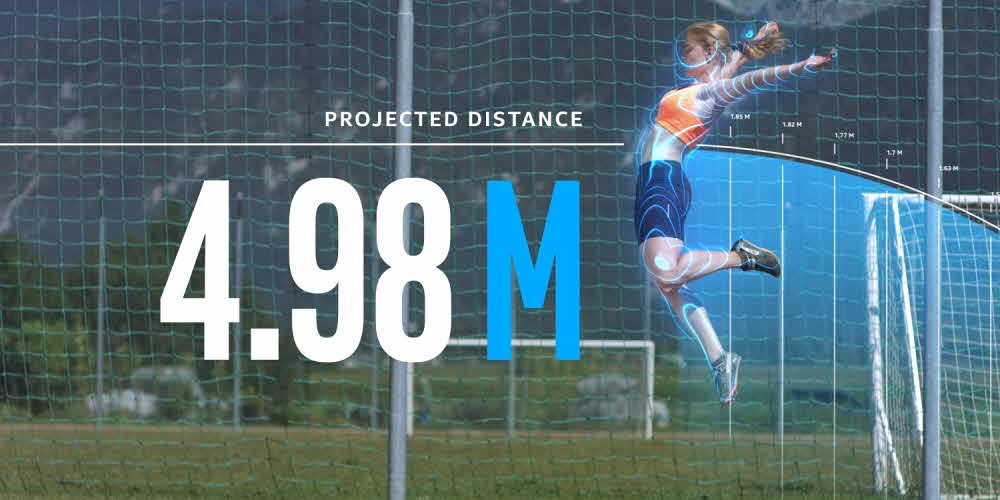 Intel and Alibaba are co-opting for artificial intelligence and camera-based stereo tracking technology. This technology, called 3D Athlete Tracking, utilizes Intel hardware and Alibaba cloud computing technology. Biomedical data can be extracted in real time simply by shooting a player with a standard camera.
This technique can enhance the visual experience for the spectator, as well as for the athlete training. For example, when a long jump player takes a leap, he can see 360 degrees in 3D and check his posture. It could be a highlight of sports games. Of course, you do not need a sensor or expensive special camera.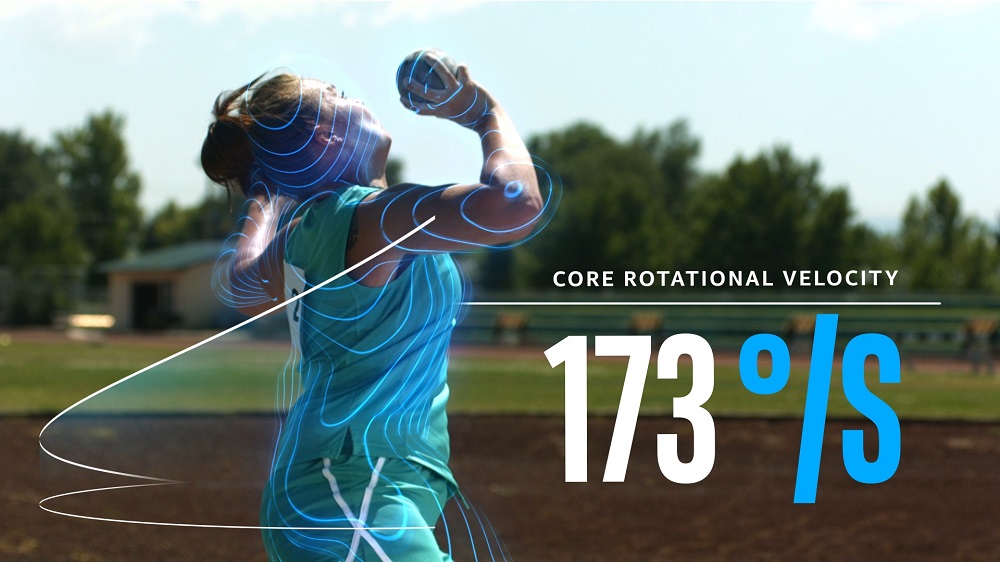 3D slit tracking uses advanced pose modeling techniques and AI algorithms optimized for analyzing biomechanics based on athlete's movements. So you can do anything with 3D modeling. The technology will be used during the Tokyo Olympics, which will be held in Tokyo in 2020. Maybe you will meet a wonderful scene combining technology and sports. For more information, please click here .