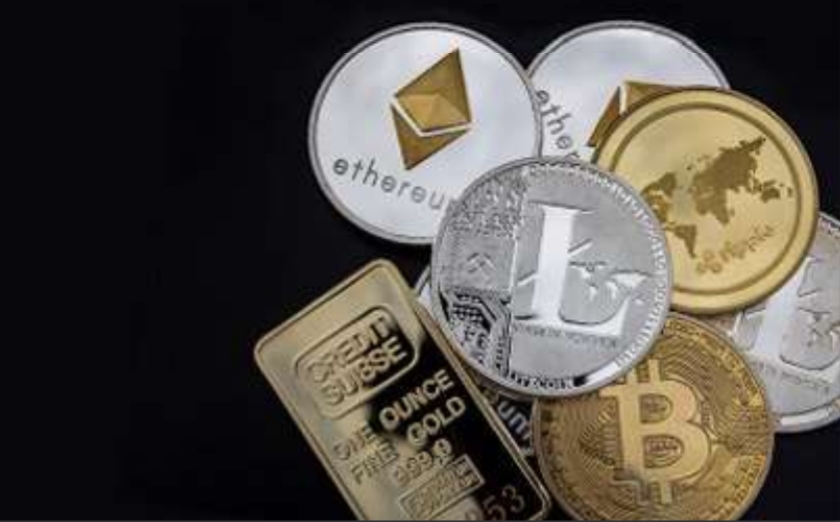 The US venture capitalist Fred Wilson said in his blog on Jan. 1 that while the economic forecasts for 2019 will not be a safe haven anymore, It will be a good idea.
He is well known as an early investor in twitter, tumbler and jinga, and co-founder of venture capital Union Square Ventures in New York. It also participated in the initial investment in the digital currency field.
He said in a blog post titled What will happen in 2019, investors will become more cautious and influence start-ups through the US-China trade war on the stock market and the global economy. The cryptographic market is no longer a safe haven, but in 2019, signs of life will appear in the world of cryptography. He said that the cryptographic market is in the process of finding the lowest price at the bottom of his feet and that the process of finding the bottom will end in 2019 and gradually move to the transition stage.
Wilson said the cryptographic market could become a driving force for a stronger turnout by implementing some of the commitments made in 2017. For example, there is a file coin, a mining software project dealt with by Protocol Labs, or a next-generation smart contract platform to compete with Iceland and Etherium, a block-chain-based payment project.
Wilson also pointed to the breakthrough of cryptography in 2019. In addition to StayBlueKoin, we also talked about non-substitutable tokens, non-fungible tokens, and cryptographic games. Of course, he added, the worst thing is the regulatory authorities' wrong behavior on quality projects.
He made various predictions besides cryptography in the blog. Among them, eye-catching is the presumption that President Trump will be impeached in 2019. It is predicted that Mr. Fens will be inaugurated as president by Nixon 's impeachment by a special inspection report. The special inspection report appeared before spring and saw the Senate impeachment before the summer. Washington's political theater will have a profound impact on the US economy, he adds. For more information, please click here .