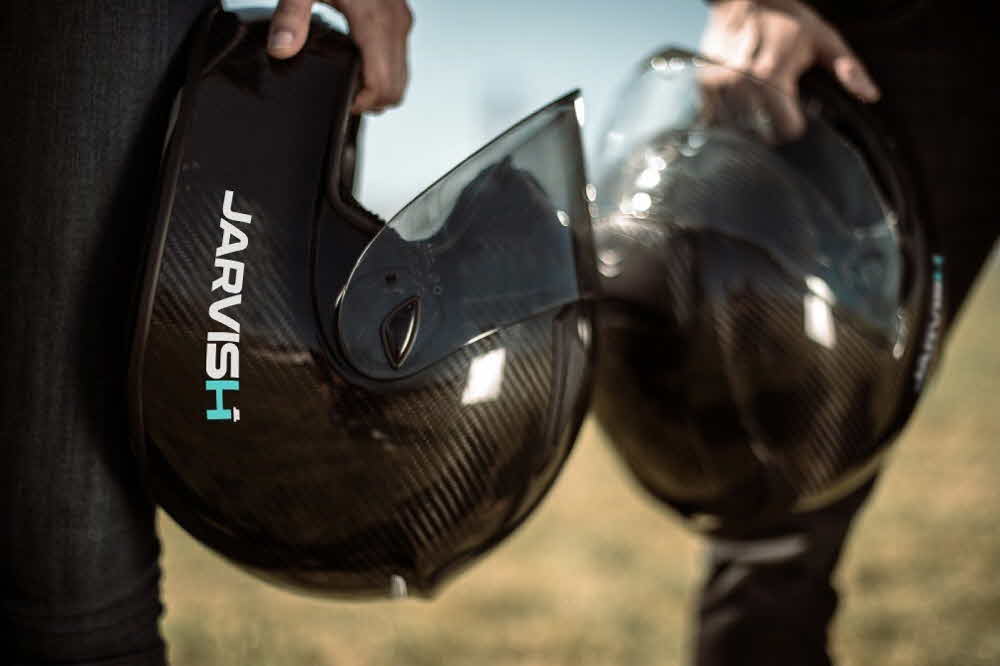 Jarvish is a head up display (HUD) smart helmet made by Taiwan start-up.
This product is divided into two models. Javi X works with smartphones to support AI voice assistants such as Apple Shirina, Google Assistance and Alexa through built-in microphones. You can also check information such as weather or voice control the smartphone media playback. In addition to the voice control function, Xavier X-AR is a model that displays the driving speed or the arrow through the arrow in the field by adding the retractable HUD. With a 2K camera in front of and behind the helmet, you can save your driving experience as a movie or photo without the same action cam, and you can also display rear camera images on the HUD like white rice.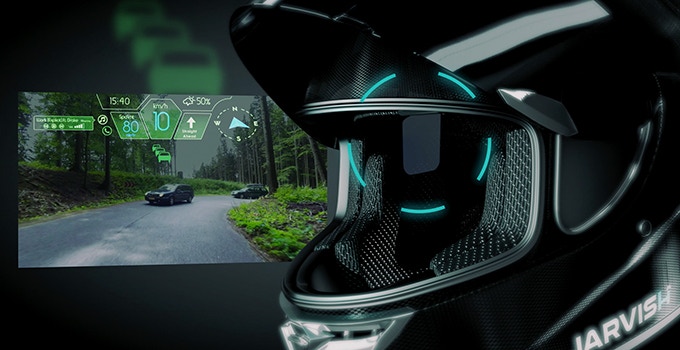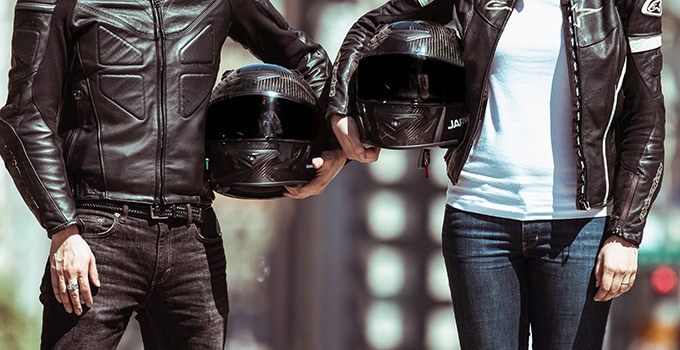 It has a built-in battery for smart functions. It's a lot of weight, but it does not need to worry about using lightweight carbon in the shell. The continuous use time of the battery is 6 hours for self-time, and 4 hours for self-time X-AR model.
The product also raised money through a kickstart, a crowdfunding site. More information about the product can be found here .