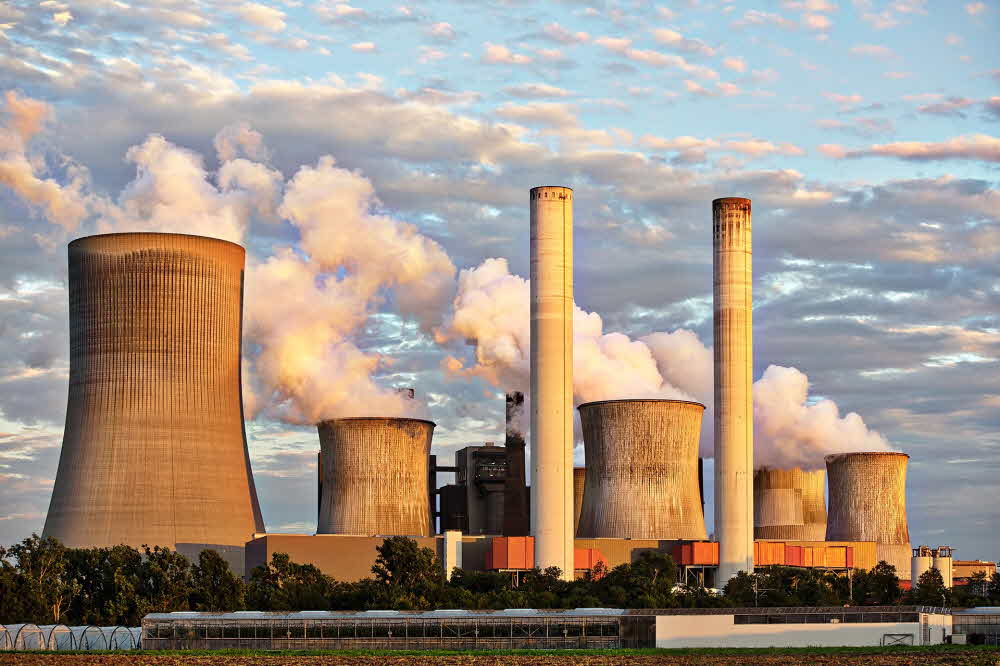 The US Department of Energy announced on January 7th that it will create a $ 4.8 million subsidy for research and development, including block chains.
This funding is provided by the Department of Energy's Fossil Energy Bureau. And to fund research and development of new technologies related to fossil fuels. One of the four areas of interest is the use of new technologies such as block chains and distributed peer Internet protocols to protect data from thermal power plant sensors.
The system establishes a distributed network that safely handles data collected from various sensors in thermal power plants. This is the purpose of increasing the ability to respond to cyber security. The Department of Energy has selected up to 12 projects in four areas of interest for this fund.
The use of block chains in the energy sector is expanding globally. The Spanish renewable energy company (ACCIONA Energía) launched a project last December to track energy sources using block-chain technology. Minstop is planning to implement a renewable energy demonstration project with the digital grid in April using blockchain technology. For more information, please click here .