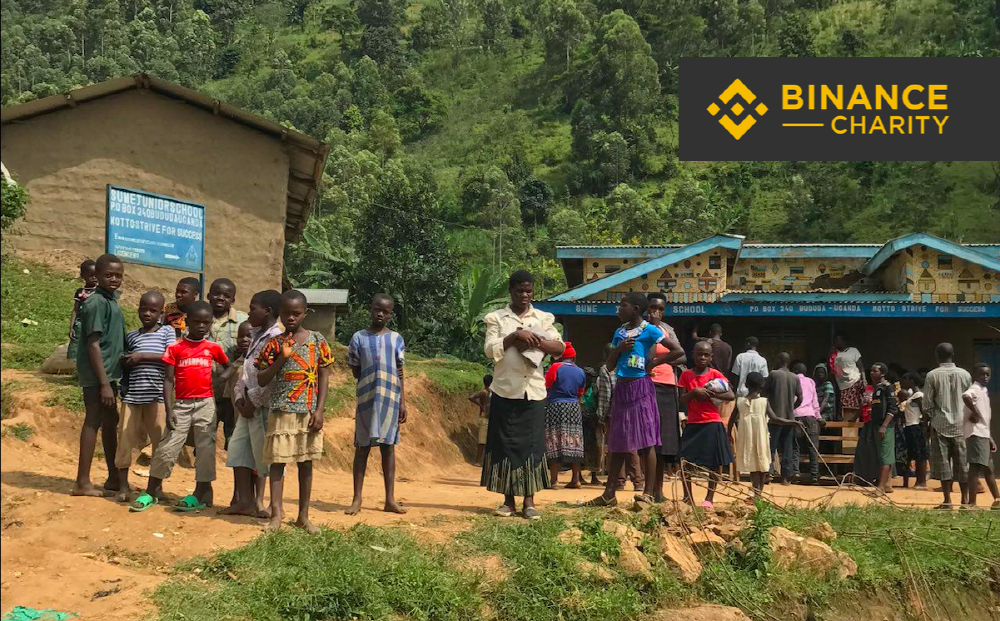 The Binance Charity Foundation (BCF) has announced that it will start helping refugees from Uganda on January 15 (local time). The target was 600 victims at the time of landslide last October. The BCF works with the Uganda government and the NGO Krypto Savannah Foundation to raise money, deliver and distribute relief supplies.
To this end, Binnance has already donated $ 54,000 of its own cipher money and is making additional donations through the BCF homepage. Helen Hai, CEO of BCF, said, "There was a mood to donate because of transparency in fund execution. We will make a precedent for BCF to solve the transparency problem with a block chain."
The BCF will provide the victims with food and groceries for the next three months and provide packages for local agricultural reconstruction for four to six months. To this end, it also teaches victims how to use cryptography. Last year, Binnance donated 400 million won to the victims of floods in Japan and raised funds for patients in Malta this year.