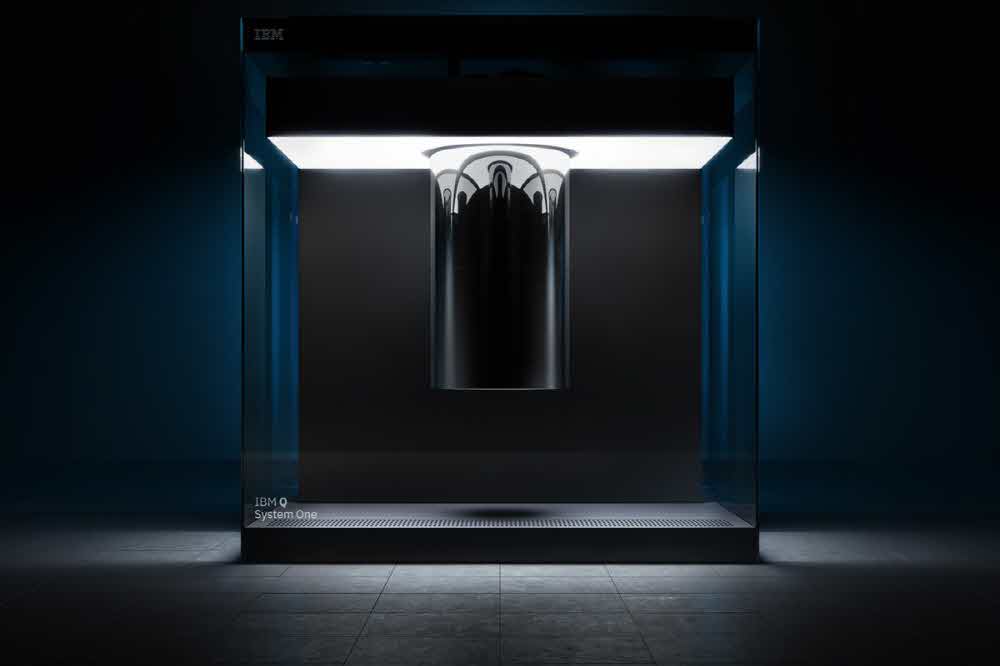 IBM has announced the quantum computer IBM Q system during CES 2019 in Las Vegas in early January. Some experts say that there is a risk that bit-coin and cryptography may be exposed to risk because of the fast computing power of quantum computers, but many experts believe that it will not be a threat.
Quantum computers were theories of physicist Richard Feynman in 1982. Over the past few years, Google, NASA and the CIA have become more and more realistic in their practical use. Experts say that if a quantum computer emerges, the current encryption technology will not work, and that the technological foundation of Bitcoin will collapse and the great experiment of cryptography will also come to a dead end.
In fact, a co-founder of a cyber security company said in October 2016 that bitcoin is unbearable to a quantum computer and that the birth date of the first quantum computer will be a bit coin date. So will Bitcoin go down with IBM's quantum computer, which actually makes it commercially available? Adam Back, CEO of BlockStream, said that IBM's quantum computers have a 100-ms duration and 20-qubit computing power, and are not even comparable to existing computers. They predict that existing computers will dominate the market for decades to come. did. He also pointed out that BitCoin developers are focused on developing technologies that are tolerant of quantum computers.
Microsoft Quantum Research officials also said that IBM's announcement that it had reached commercialization despite its technological feat, said it would be of little value to anyone other than research or PR purposes. "Do not think of it as a quantum computer that can solve all the problems that are expected to be solved with quantum computing," said Professor Winfried Hensinger of the University of Sussex.