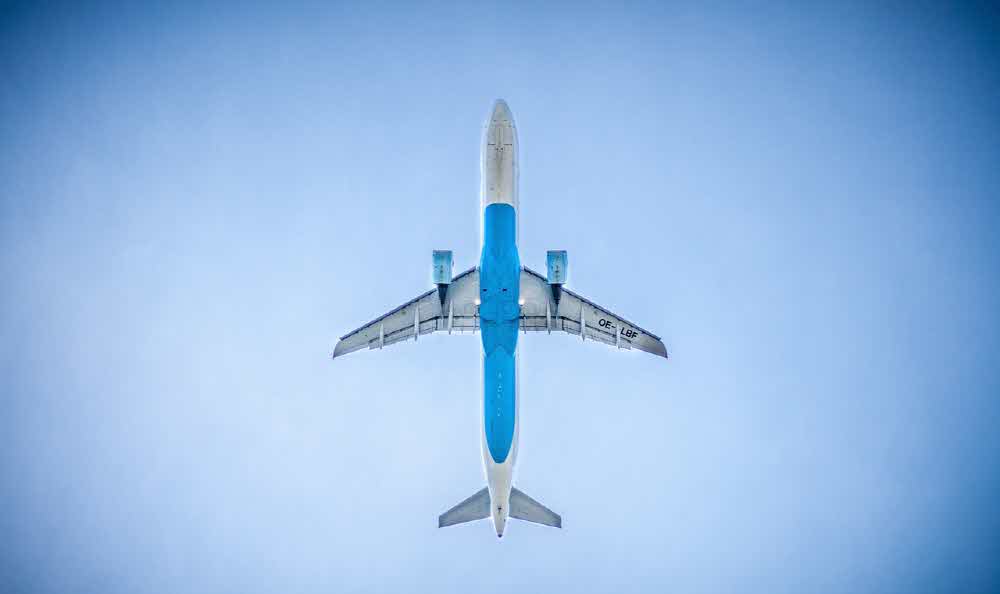 NASA has published a paper on its official site that suggests using block-chain technology in air traffic control. And that block-chain technology can be a viable means to ensure safe communication of aircraft.
The system proposed by NASA is aimed at adopting an open source block chain to enable secure, private and anonymous communication with the air traffic control department. The paper describes the characteristics of the proposed system as a high-bandwidth communication channel for sensitive information that can be used for secure communication between certification authorities and smart contracts, and between certain aircraft and specific rights holders. This system engineering prototype proves to be able to adopt high-low-leverage, deploy quickly, and maintain economical waste.
Founded by the Linux Foundation, Hyper Leisure is an open-source project that was established to drive the development of distributed chain-based distributed chiefs. In December last year, 12 new companies including Alibaba Cloud, City Bank, and Deutsche Telekom joined the project.
NASA's paper on Automatic Dependent Surveillance-Broadcast (ADS-B), which is scheduled to be mandatory until 2020, involves the risk of identity theft, such as sending fake location information when sending aircraft location information to the public. To deal with privacy issues and spoofing, we suggest implementing encryption. The Disadvantages of Cryptography Solutions in the Paper Public Key Infrastructure The problem hidden in most PKI schemes is that it is difficult to implement public key frameworks by using in-flight aircraft. The paper suggests that an enterprise block-chain solution can be completed with a practical PKI suitable for aircraft applications. The advantage of this block-chain scheme is that the end user does not need to belong to a single organization and can implement a PKI-based implementation without having to adhere to a single client or server protocol .
The prototype employs user registration and issuance, registration certificate renewal and revocation, and certification authority. This explains that the ADS-B system will be able to maintain a personal information helicopter and safety level equal to or greater than the current level of radar-based systems in the US aviation system.
The move to use block-chain technology in the aerospace sector is already beginning. NASA created a $ 330,000 subsidy to support the development of an autonomous spacecraft system based on block chains. In December last year, a block-chain development company, Block Stream, expanded the service of linking satellite and bit coin block chains to five satellite satellites to cover almost the whole world. For more information, please click here .