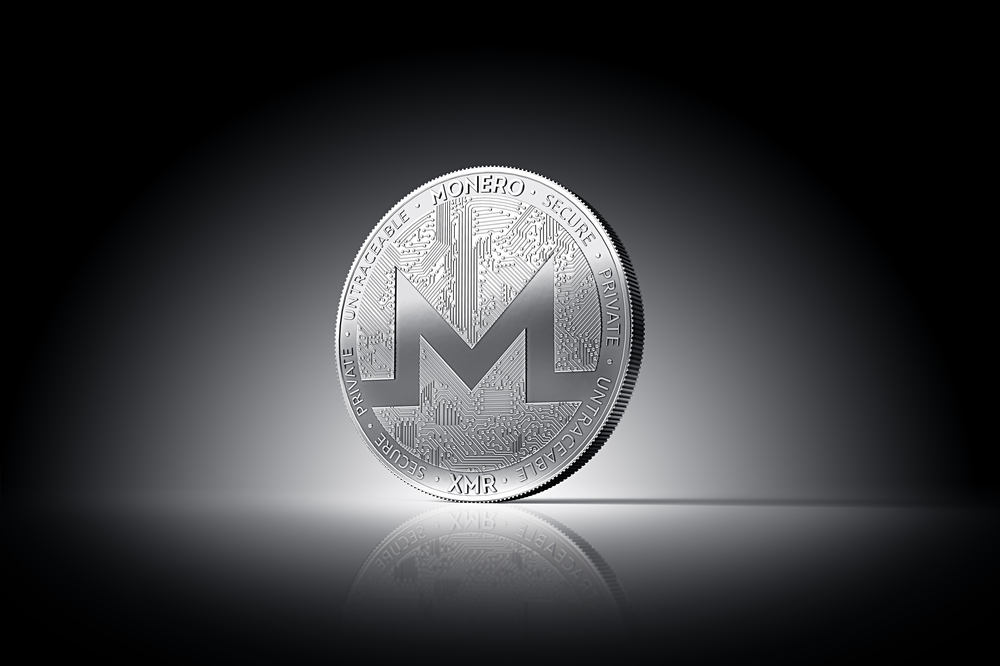 Cryptography Monello has been pointed out to be a frequent use for cryptographic mining malware. However, according to a recent study, it is said that the rate of exploitation through exploitation was not as high as it was thought.
According to a study conducted by a team of Carlos III University in Spain and a London-based college of Kings College London, 12 years of analysis of a number of malicious codes. It has analyzed about 4,400 malicious code samples by measuring malware for password cracking.
According to this report, 4.36% of the total volume of Monet is being supplied illegally to the amount of $ 56 million (KRW 62.4 billion). It is slightly lower than the 5% estimate in June 2018. The researchers found that the results of their research on the magnitude of the Monelos mining malware problem are generally consistent with existing theories. One of the main reasons for the success of these crimes is the relatively low cost and high return on investment.
Investigators have advised that exploitation of malicious cryptography is extremely threatening and that effective countermeasures and interventions are necessary. According to reports last December, Monello, which focuses on anonymity, is becoming a suitable asset for malicious hidden mining. When malicious hackers insert code into a website, app, or extension, and the code is activated, they use the victim's device to mine with Monet. For more information, please click here .