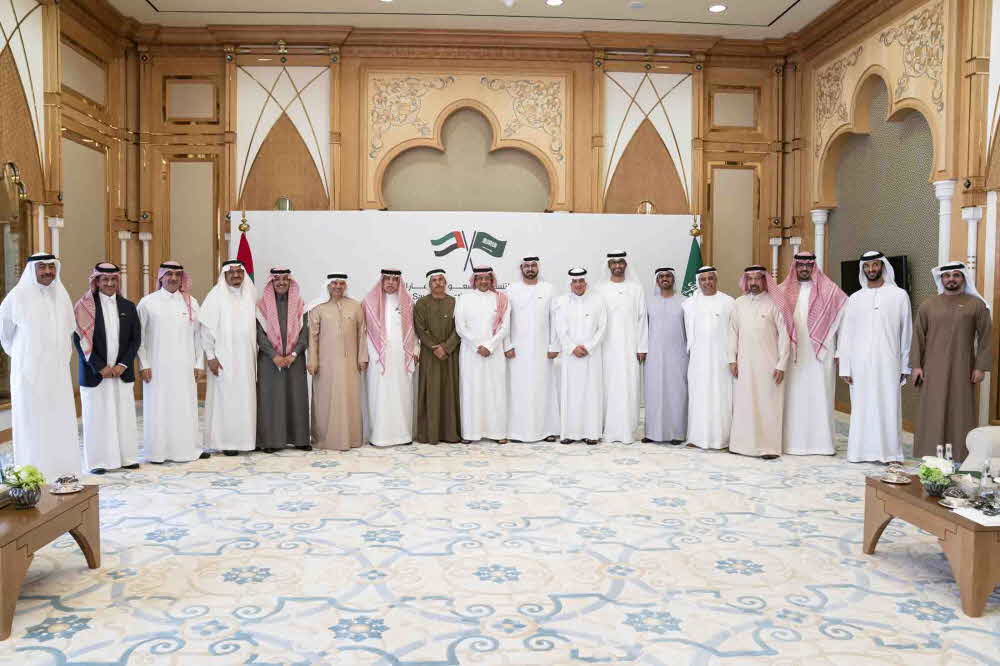 The United Arab Emirates and Saudi Arabia begin a new cipher currency aimed at facilitating international remittances.
International wire transfers are already fiercely competing with block-chain companies such as Ripple, Society for Worldwide Interbank Financial Telecommunication (SWIFT) and Alipay, a subsidiary of China's Alibaba.
Under the agreement, the two countries will co-operate and the new currency will be the Saudi-Emirati pilot password. The strategic business of both sides consists of seven areas: airline, finance, education, and cross-border remittance, as well as digital assets. Among them, the new cipher money is used experimentally to improve understanding of block chain technology and realize smooth international remittance. The two sides also aim to protect consumer interests, standardize technology, and respond to cyber security risks. For more information, please click here .