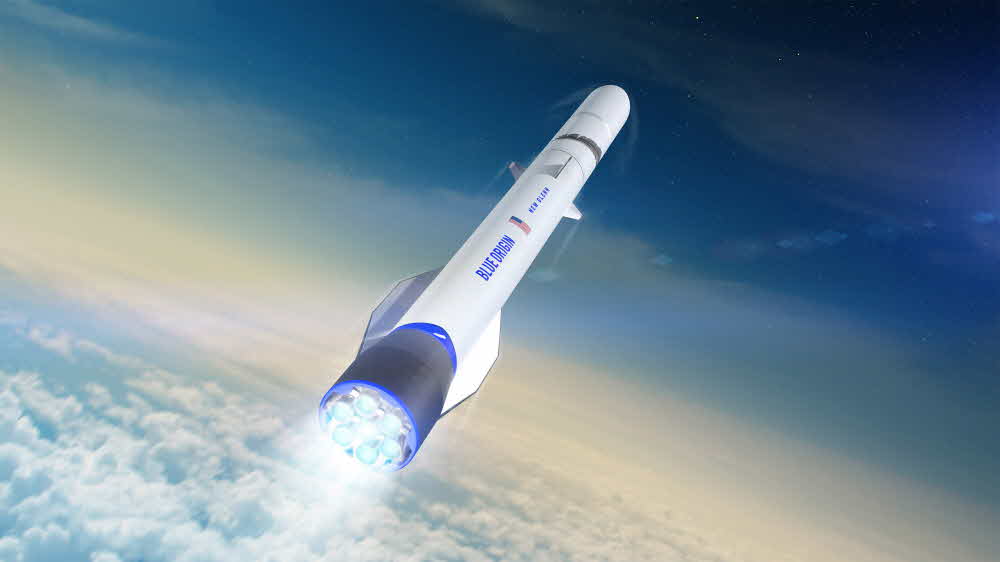 Blue Origin, a space venture led by Amazon CEO Jeff Bezos, has begun building an engine assembly plant for space rockets in Huntsville, Alabama.
The plant, scheduled for completion in March 2020, will produce dozens of BE-3U and BE-4 engines for large rockets, New Glenn, annually. Of course, the BE-3U and BE-4 engines will also be used in the United Launch Aliance (VLA) Vulcan Centaur rocket in addition to New Glen. Neuglen uses seven BE-4s in a single-stage engine, while Vulcan Centaur uses two BE-4s in the first stage. The BE-3U engine is also used as a two-stage booster.
Of course, it is too early to know when the engine will start. However, the development of the BE-4 engine is expected to be completed later this year. Both the New Glen Rocket and the Vulcan Centaur Rocket are scheduled for launch in 2021.
In Alabama, Huntsville is home to NASA's Marshall Space Flight Center. Blue Origin is planning to acquire the big rocket Saturn V and the building used for the space shuttle engine test from NASA. Once the acquisition is complete, BE-4 and BE-3U engine tests will also be conducted here.
It was in 2017 that Blue Origin announced plans to build a plant here. However, ULA was the condition for adopting the Blue Oergen engine, and ULA officially decided to adopt the engine last September. The construction of the factory was started. The BE-4 engine, which will be the first stage of the New Glen rockets, was designed with reuse in mind, just like the Booster 9 of Space X's Falcon. The New Glen Rocket is designed to be used in two-stage as well as three-stage. For more information, please click here .