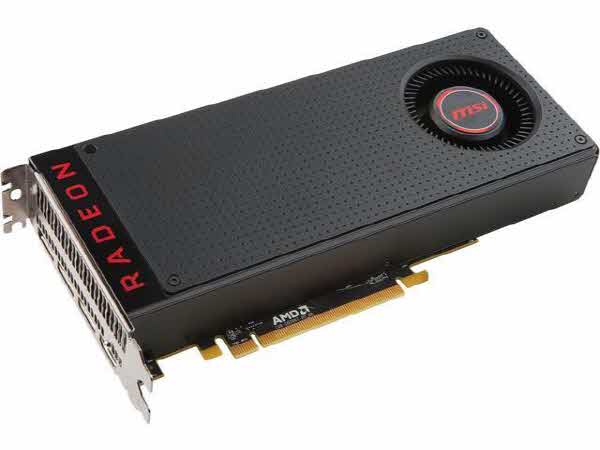 Analysts say it is possible that the aftermath of passwords will be prolonged before AMD's 4Q2010 earnings release. Christopher Roland, a square analyst, said AMD's performance was well below expectations, but GPU pricing could be a problem. AMD's Radeon RX580 has been widely used by cryptographers, but recently it has been sold for $ 180. Given that the average price in February of last year was $ 550, it was down 67%.
Cohen analyst Matthew Ramsey said the short-term sales on the GPU distribution network had difficulties and had a serious impact in the third quarter, but the impact of the inventory problem is likely to be longer than expected in the first quarter of this year.
Demand for cryptographic mining in semiconductor-related companies is declining significantly. TSMC, which announced 4Q04 earnings, saw a sharp decline in profits related to cryptographic mining last year. TSMC said that the portion of passwords will decline sharply from last year to the year, and it is expected that sales of password-protected mining will be much smaller than last year. NVIDIA has also fallen due to the decline in passwords at the end of last year. For more information, please click here .