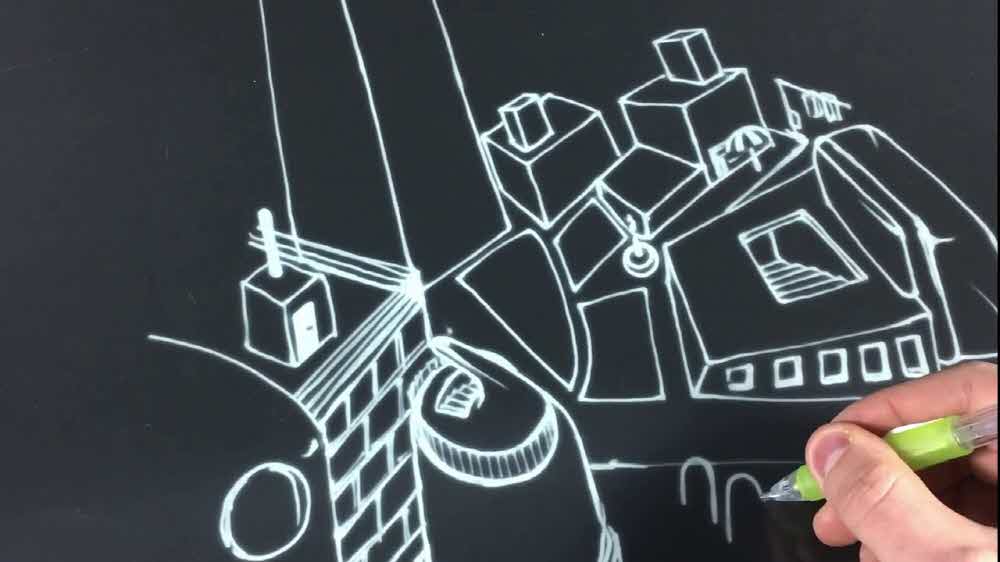 JustWrite is a new sensory electronics introduced by e Ink, well known as electronic paper.
The most significant feature of Just Light is that you can write or draw pictures or text in a similar sense, like paper, with almost no latency. Can be covered regardless of whether the size is small or large, can be applied to a wide range of applications, such as real paper. Like regular electronic paper, it uses a low-power reflective display that does not have a built-in backlight, and it can be machined or bent in any shape. It is also one of the features that you can apply various writing style such as pen, pencil, brush, and marker to the writing device.
Just Light is easy to install and remove, and can be used to the side. From the note to the white board, the maximum size is assumed to use up to 91cm. For more information, please click here .