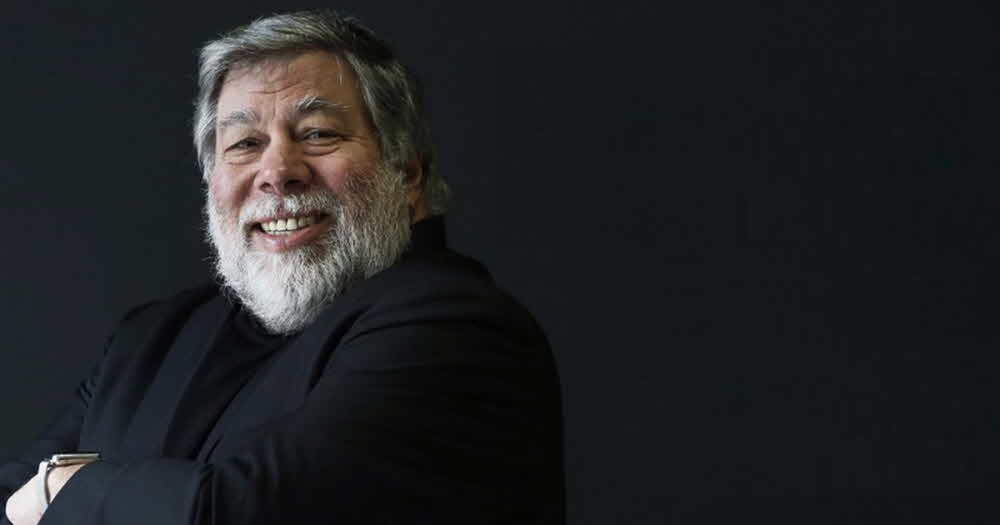 Apple co-founder Steve Wozniak said he sold all of his bit coins in December 2017 when Bitcoin hit a 20,000-dollar high.
He spoke at the Nordic Business Forum in Stockholm, Sweden, and said he bought the Bitcoin for $ 700 for the first time. The goal was to travel to places like Stockholm and go to restaurants and hotels where only bit coins are allowed and use only bit coins during the trip.
But he said he sold all of his bit coins when the beat coin reached a record high of $ 20,000. Wozniak said that when Bitcoin surged, he would not want to be a worried person looking at the numbers and he thought that it was one of his happiness that he did not worry.
He said he has never been in the money and has never used Apple's stock apps and does not buy or sell stocks. In June last year, Wozniak also reaffirmed his statement that the bit coin he just said was a simple digital form of gold, revealing his trust in Bitcoin. At the time, he said that the passwords he had in the interview were 1BTC and 2ETH. Wozniak also co-founded start-ups focused on block chains last October. For more information, please click here .