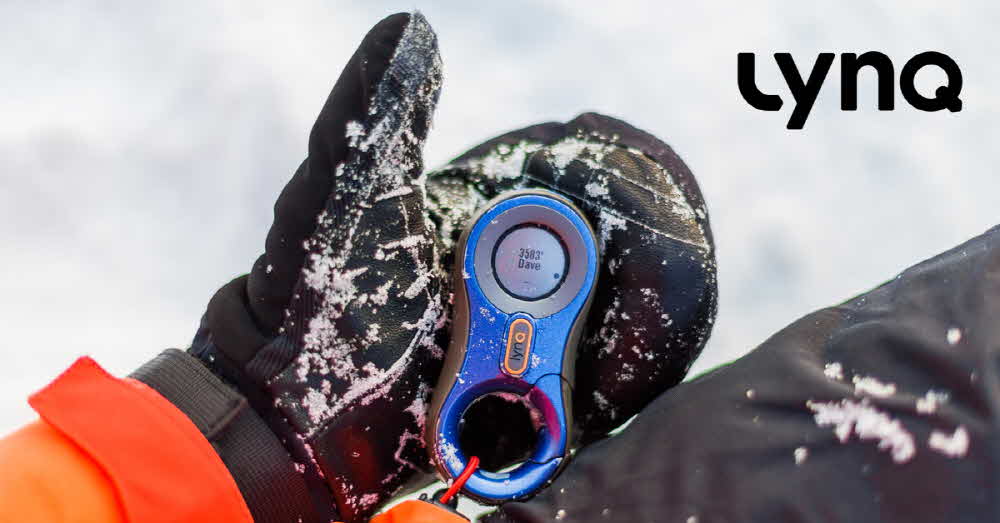 LynQ is a GPS device that allows you to see the direction of your friends or colleagues while you are out in the crowd. It works like a compass, but it is a GPS that points to a certain person, not a specific direction.
How to use is simple. If the terminals synchronize with each other beforehand, the direction of the other party is displayed. You can synchronize up to 12 devices per device. The body has only a round screen and a button. Here is a clip for wearing. This makes it easy to use even when wearing thick gloves.
The battery can be used continuously for 3 days, and the body is waterproof. Data communication is not required for location detection. It can be used anywhere on the planet where GPS signals can be detected. On the screen located on the body, the point of movement along the edge is the position of a friend who is synchronized. As you get closer to your opponent, the point gets bigger. It can be traced to a range of 5km, so you can easily meet your colleagues again when skiing, hiking, or walking the streets.
However, since this product relies on GPS, it can only be used outdoors. Outdoor equipment can be quite attractive. For more information, please click here .