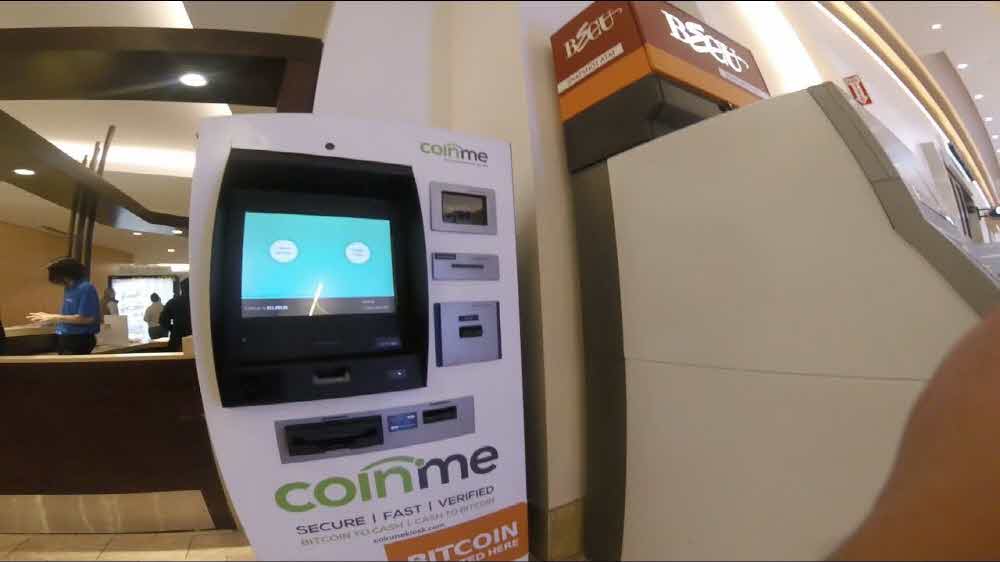 Coinme, an American bitcoin ATM company, and Coinstar, a kiosk maker, have announced they will install a kiosk to purchase a coded bit coin at an American grocery store. There is also the possibility that the supermarket may purchase the food such as bread, eggs, and beer with bit coin.
According to the announcement, a bit coin kiosk can buy a $ 2,500 bit coin. It will be installed in Safeway, California, USA, located in California, Texas, and Washington.
Coin says the bitcoin kiosk will help attract consumers to the new economy. CoinMidi is the first to acquire Bitcoin ATM licenses in the US in 2014. Bitcoin ATM numbers are increasing worldwide. According to Coin ATM radar, more than 2,500 of 60% of bitcoin ATMs are in the US market. The market for bitcoin ATMs is expected to reach $ 144.5 million by 2023. For more information, please click here .