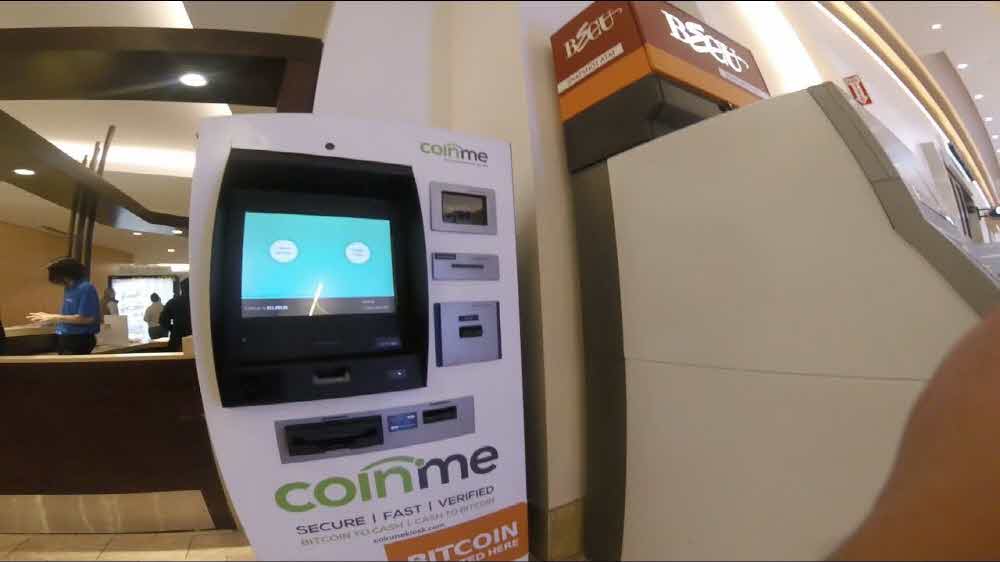 The Pennsylvania Bank of America Securities Bureau says the cryptographic exchange and ATMs are not subject to the remittance laws. On January 23 (local time)
He also issued guidelines for the cryptography business. This may lead to deregulation of the cryptographic business.
The Codex Exchange makes it clear that licensing is not required to provide services to residents of Pennsylvania. The remittance law states that a person seeking a remittance business needs to obtain permission from the state authorities. However, according to Pennsylvania's explanation, cryptography is not equivalent to the money laid down by law. Pennsylvania is the currency in which statutory currencies or US government take effect. Cryptography, including bit coins, is not a money transfer.
Pennsylvania authorities say the cryptographic exchange does not send money defined by the remittance law, but only supports cryptographic transactions and user-to-user transactions. No licenses are required for cryptographic ATMs or sales offices. The state document states that it exchanges cryptograms and legal currencies, not money transfers to third parties.
Recently, the House of Representatives again passed a bill to exempt the block-chain companies from the regulations on the national remittance law. For more information, please click here .