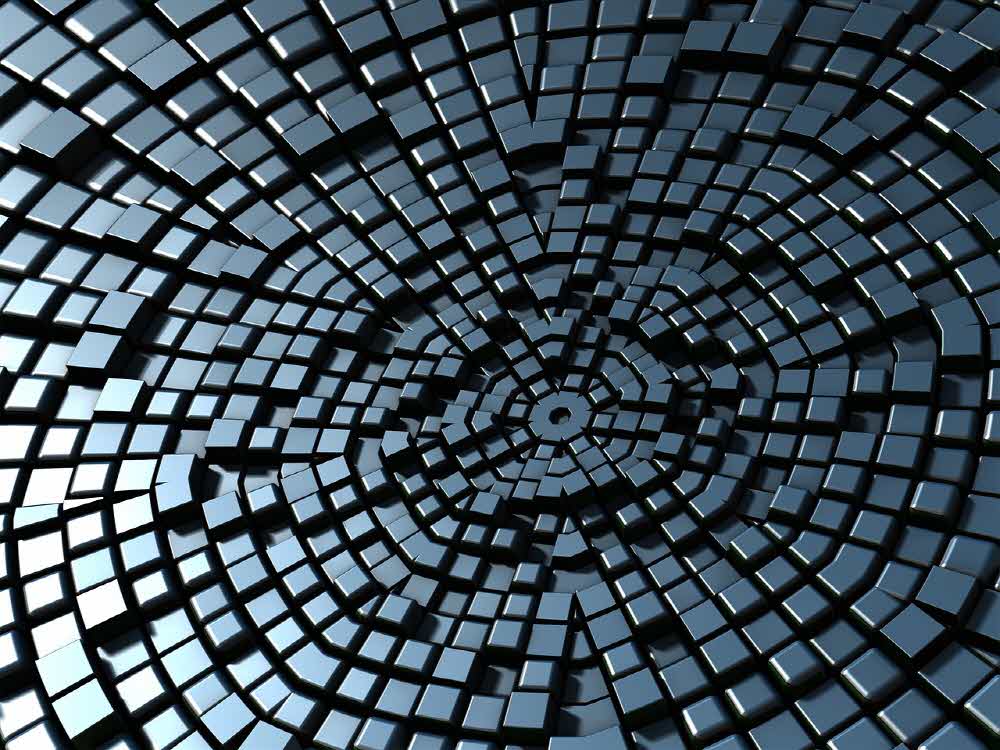 The United Arab Emirates Central Bank (UAECB) and the Saudi Arabian Monetary Authority (SAMA) have announced the name of the digital currency for inter-bank transactions being jointly developed by Aberdeen.
According to the Joint Statement, Arbor is limited to financial settlement using Distributed Ledger technology and is limited to trial use only by some banks in both countries. A digital currency plan for cross-border bank settlement has been reported previously, but this announcement is the first time that a currency name and an initial stage of distribution have been disclosed.
The two sides will make clear that the issuance of the digital currency will be based on the proof of concept, and will investigate the effects of technological feasibility, feasibility studies, remittance costs and cuts, and evaluate technical risks and solutions.
The two countries did not comment on the timing of the currency test, but initially they focused on the technical aspects and said that if there were no technical problems, they would consider economic and legal conditions for future use. "It is important to issue bilateral currency," he added, adding that the central system for remittances and domestic transactions requires further development in terms of international remittances. The Arbor project aims to determine whether digital currencies can support this development. The project could also be used as a backup system for cases where the domestic central payment system collapsed for any reason. For more information, please click here .