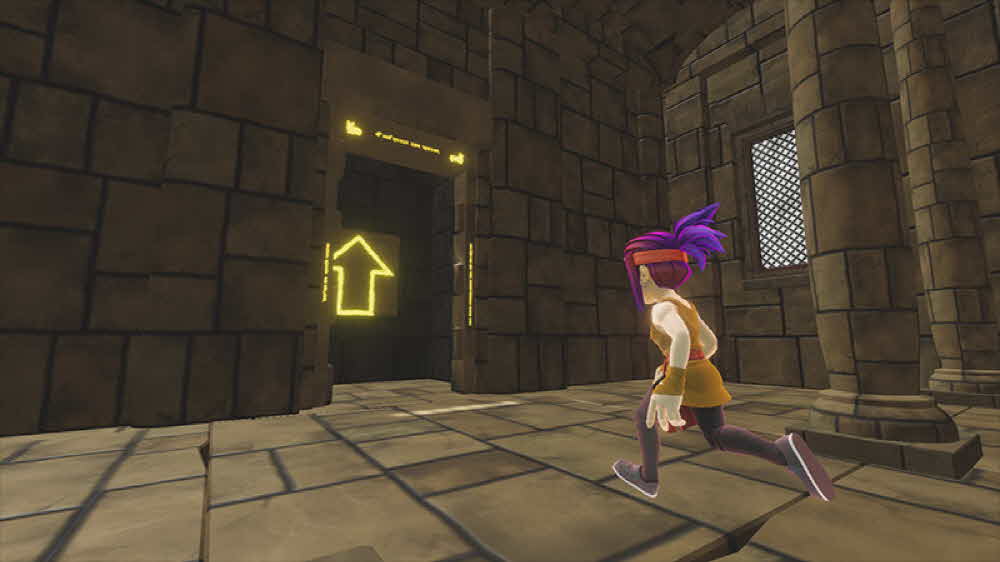 Obstacle Tower is a game that can be tested by AI, developed by Unity Technologies, well known for its game engine unity. AI game for testing the performance of AI players.
The object of the game is to find the stairs that go through the next hierarchy and break all 100 layers. There are multiple rooms for each tier, and platform game elements are included, such as avoiding puzzle elements and obstacles, or jumping footpaths. Of course, the higher the hierarchy, the higher the degree of difficulty. Also, since the layer is automatically generated, AI should be able to cope with the scene flexibly, not solely by the pattern that is determined.
Google's DQN (Deep Q-Network) is famous for its game-breaking AI, but game maker EA is also developing a self-learning AI agent. Obstacle Tower is developed for testing these AI capabilities and can be used for benchmarking.
In fact, Unity also hosts the Obstacle Tower Challenge, a contest using the Obstacle Tower. From February 11th to March 31st, it is possible to play up to the 25th floor, and from April 15th to May 24th, it can play to the 100th floor. The first place offers $ 10,000 in cash, support for AI machine learning conference fees, and Google Cloud platform credits. The prize money is $ 100,000. For more information, please click here .