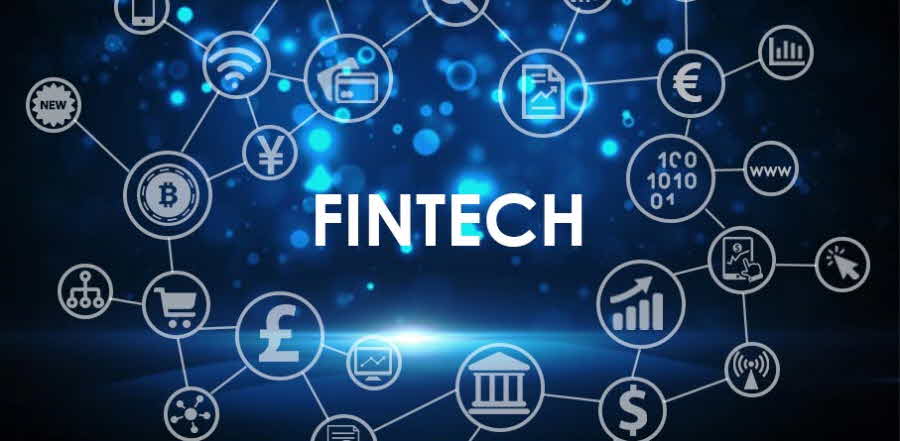 Forbes announced PinTech 50, which compiled the TOP50 company in 2019. Of these, seven companies involved in the chain of cryptographic blockbusters. The number decreased compared to last year's announcement. It has been reduced from 11 to 7.
The name of the place is Circle and Coin Base, Bits Fury, Ripple, Robin Hood, Gemini, Axon. Of these, Axon is headquartered in New York and Forbes explains that it is the company that makes it possible to adopt block-chain-based smart contracts for the world's largest derivatives market back office. Axon is also attracting attention from large financial institutions. In August last year, it raised $ 32 million from Goldman Sachs and JP Morgan.
Bit Fury is a bit coin mining company based in Europe. In addition to cryptographic remittance services, Circle also issued the StableBlox USDC in May last year and issued it in September. In addition to the cryptographic exchange like Gemini and CoinBase, Ripple deals with the development of distributed technology and the second cryptographic cryptosystem XRP. Robin Hood is also a cryptographic trading application and acquired BitLine from the State of New York in late January. For more information, please click here .