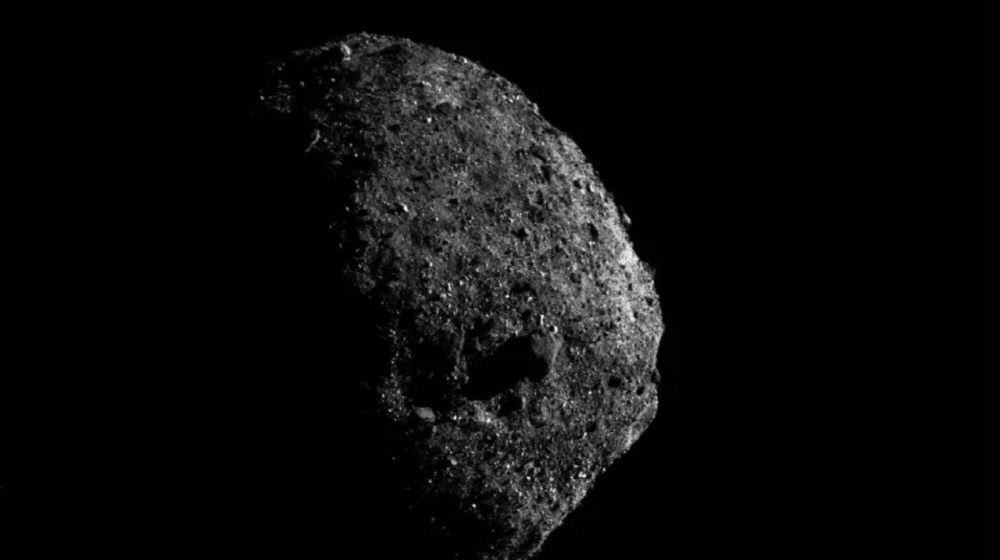 Space explorer OSIRIS-REx has found evidence that water was present in 101725 Bennu, a 487-meter-long asteroid last December, and has long been successful in orbit. This time, we took photos taken by orbiting the earth.
According to NASA, the shooting date is January 17. Taken with a navigation camera 1 (NavCam 1) at a distance of 1.6 km. This camera is used to search for Oriis Rex as its name suggests.

This photo shows the south pole of Bennu at a shutter speed of 1/700 second. Osiris Rex is an asteroid close to Earth, launched in 2016 for sample collection and research. The asteroid is too small to be easy, but it is carrying out the orbit regular mission. Bennu is not only small but also has a small gravity field, which is not easy task. For more information, please click here .