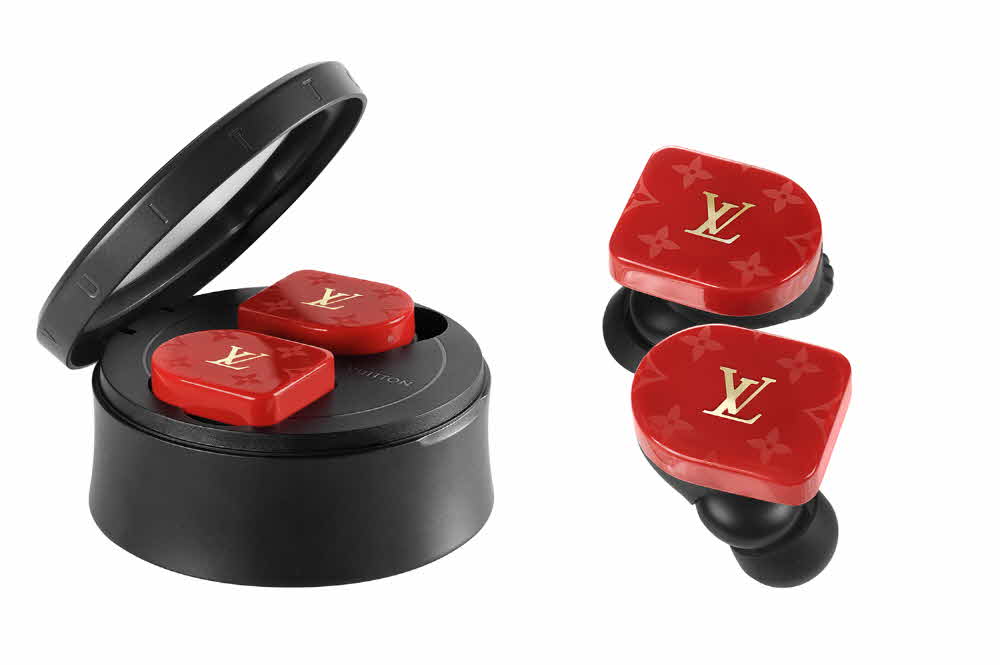 Louis Vuitton Horizon (Louis Vuitton Horizon) is a wireless earphone introduced by Louis Vuitton, well known as a luxury brand. This product was introduced in partnership with New York-based audio maker Master & Dynamic. According to the design, 4 kinds were introduced and the price is 995 dollars (1,120,000 won).
The product specifications include a 10mm beryllium screwdriver and 3.5 hours of continuous playback time. With a dedicated charging case made of sapphire glass, you can use a battery time of 10 hours. When the sapphire glass is removed, the wireless earphone specification itself is plain. In fact, the design and charging case are different, but the body is the same as the MW07 model being sold by Master and Dynamic. The MW07 is priced at $ 299.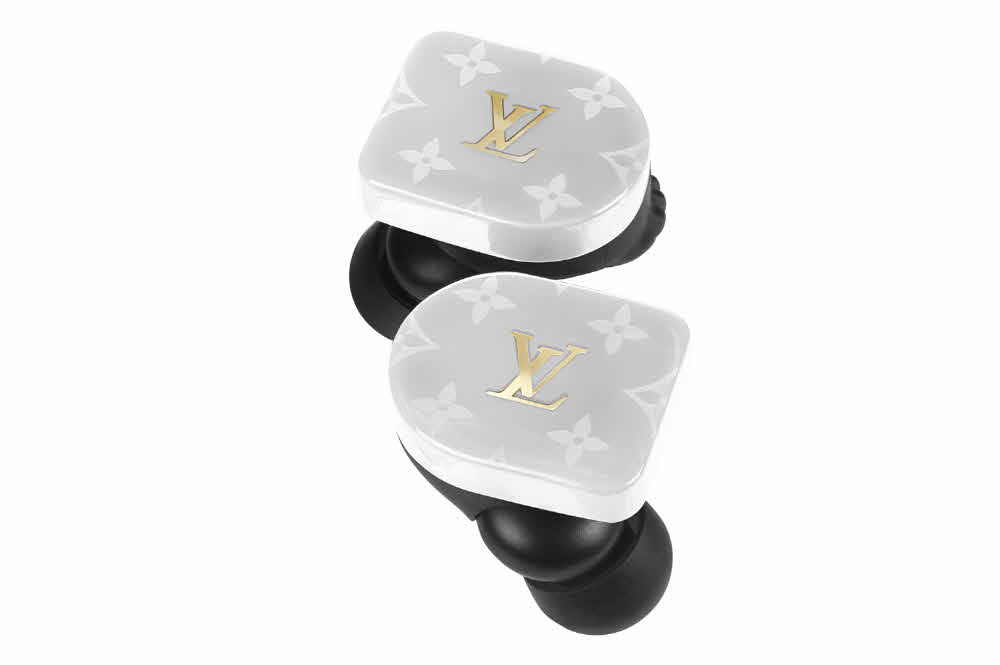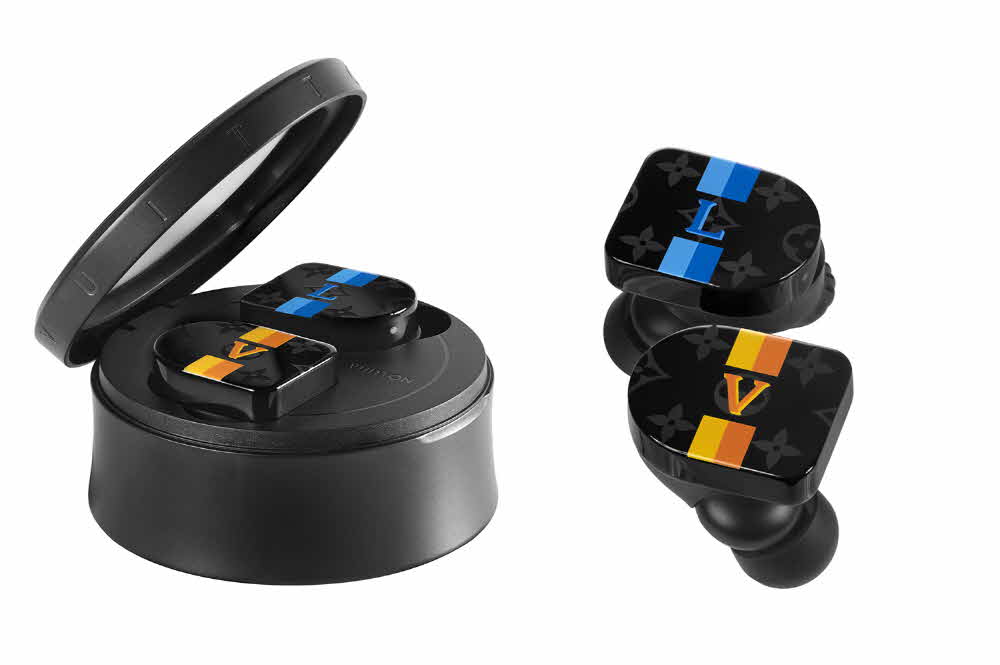 Of course, MW97 is well-received, including support for AAC and apt-X. Of course, the Louis Vuitton logo just put in here for $ 700 more likely to be evaluated differently. Anyway, if you think of Louis Vuitton brand value, it may not be a great amount. For more information, please click here .