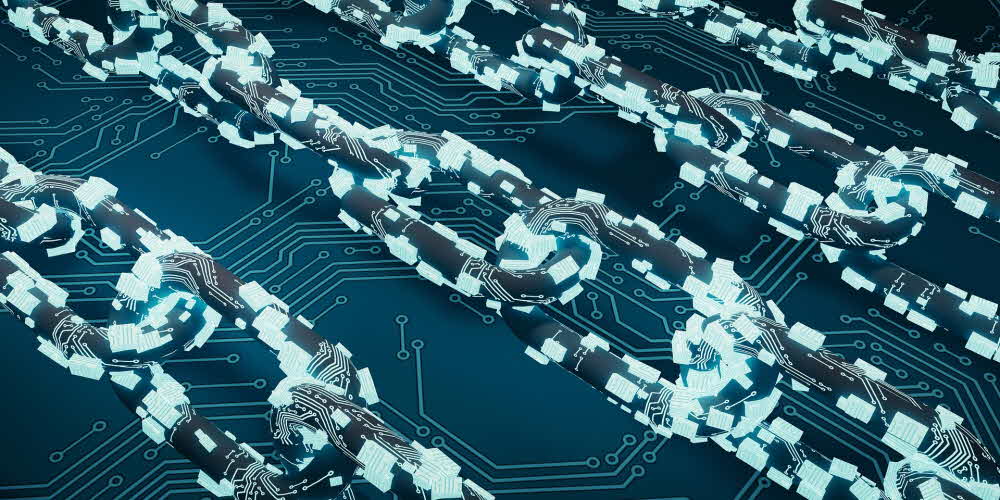 In an interview with Bloomberg Communications, Joyce Chang, global research director at JPMorgan, a financial giant, said that while the block chain does not rediscover the global payment system, it will bring a little improvement. The most significant impact is three to five years It will be a trade finance field.
According to JP Morgan, the application of block-chain technology in the trade finance sector is due to the potential benefits such as digital efficiency by the block chain. Right now, passwords are getting the most attention, but in fact, distributed journal technology is more important.
JP Morgan has adopted the Interbank Information Network (INN), a bank-to-bank money transfer network. It is based on Quorum, a block chain developed by JP Morgan, with 157 banks around the world. This will accelerate the sharing of information between banks and aim to accelerate settlement transactions.
According to the JP Morgan report, Spanish banks such as BBVA are active in the block chain technology. Last December, BBVA used blockbuster technology to make a € 150 million loan. BBVA is also the first bank in the world to make loans using block-chain technology in April of last year.
Of course, Joyce pointed out that while block-chain technology is beginning to be widely applied to financial services, it faces four challenges: scalability, integration, cost-effectiveness and regulation. For more information, please click here .