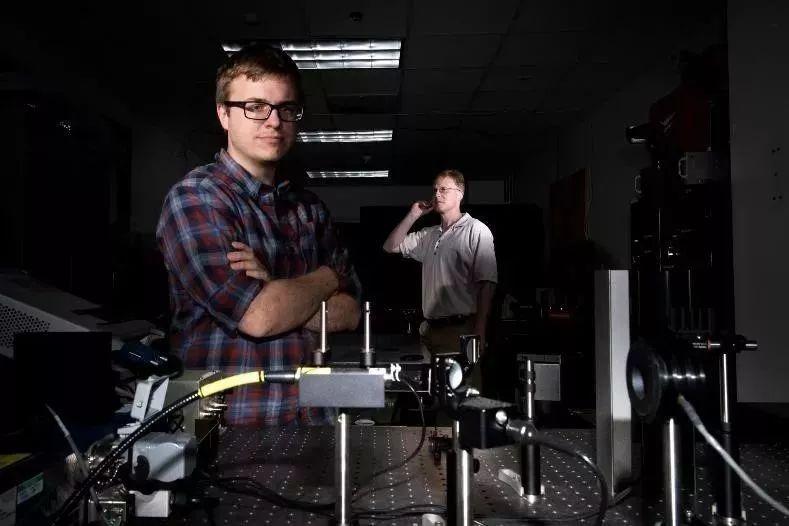 MIT researchers have developed a technology that allows audio to be delivered directly to the ear of a person 2.5 meters away from the loudspeaker. Using this technology, you can expect a variety of applications, such as speaking to a specific person directly in a noisy place, or playing a warning sound when a target is hit by an enemy in a survival game.
The principle of this technique is to take advantage of the photo-acoustic effect that occurs when air molecules absorb heat and emit heat and expand in volume. You might think that water vapor can not be used in extreme dry desert areas, but the researchers say that there will be water vapor around people's bodies because of breathing. Explain that the use of a wavelength laser that is strong and absorbent to water can produce moisture at least well.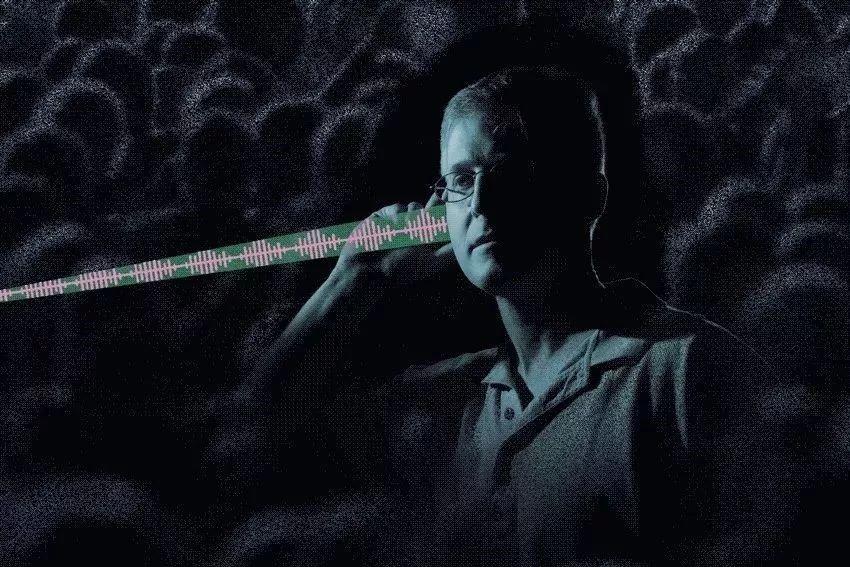 You might think that if someone enters the location where the laser can block the laser while someone is giving the voice to the lasers, the voice may not be heard. For this reason, photoacoustic effects are produced only at certain distances, so even if someone enters the place between the source and the intended party, there is no sound heard here.
Also, it may be dangerous if it fires in the eye like a laser pointer, but the laser used for photoacoustic is harmless to eyes and skin.
The researchers have confirmed that using commercially available laser equipment, they can operate with a common laser modulation scheme that generates photoacoustic effects. In addition, the laser scanning method is less clean than the modulation method, but more than 2.5m away can produce a high volume of 60dB.
The researchers are planning to move their voices farther away to the next level, and ultimately they are seeking practical use. For more information, please click here .