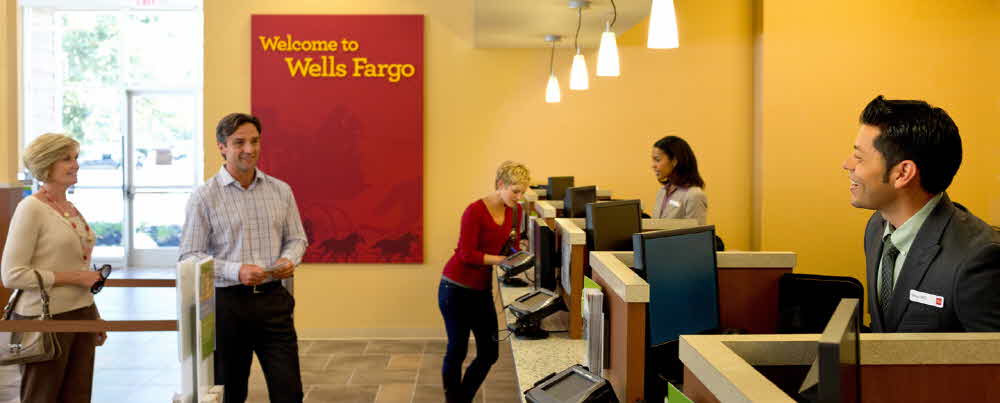 US bank Wells Fargo officially recognized and apologized to customers for the bankruptcy of the ATM on Feb. 7, due to server disruption. Wells Fargo's system failure occurred for the second time in a week, and the cryptography industry is criticizing it, saying that the beat coin does not stop.
The Wells Fargo system is said to have caused customers to lose access to online banking, ATMs, and some credit cards in the event of a failure. Wells Fargo confirmed this and set out to restore the nationwide service. Of course, some customers are asking for a refund. It is not yet clear how many customers have suffered specifically due to bank disabilities. Wells Fargo is the third largest bank in the United States with assets of $ 1.9 trillion, with 7,800 branch offices and 13,000 ATMs.
There is a voice in this case referring to the importance and merits of bitcoin. Anthony Pompliano, founder of cryptographic investor Morgan Creek Digital, said BitCoin has advantages over the existing bank infrastructure, but the Wells Fargo system has been shut down, but bit coin never ends. He also noted that systems that manage centralized infrastructure servers are vulnerable to security breaches and outages.
Wells Fargo's system is shut down right now.

Bitcoin never shuts down. pic.twitter.com/bJss6667MC

– Pomp ? (@APompliano) February 7, 2019
https://platform.twitter.com/widgets.js
One block-chain industry official said that the Wells Fargo server down will be an example of how customers' money should be their top priority. If money is in a bank, it's a bank. But if the system suffers a problem, Criticized that even his ability to access his funds would be lost. It is something that can not happen in the currency. For more information, please click here .