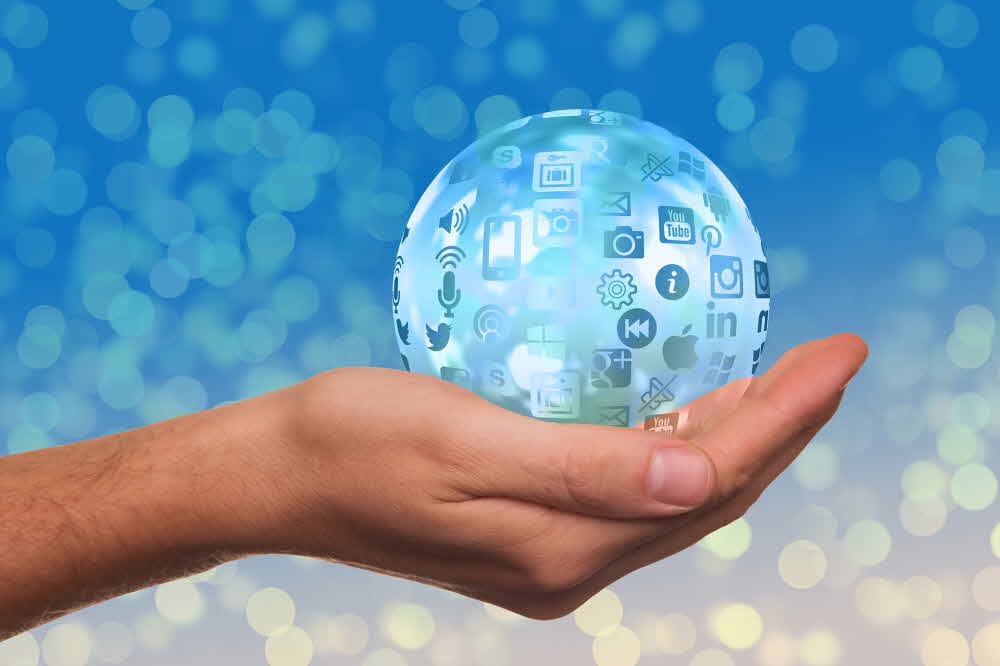 Hootsuite, a social media platform management tool company and marketing company We Are Social, announced Digital 2019, a collection of Internet usage around the world. GSMA Intelligence, StarTesta, and Global Web Index.
What is noteworthy is how many people around the world spend their time on the Internet during the day. The global average is 6 hours and 42 minutes, half of which is done on mobile devices. More than 27% of his life, more than 100 days a year, is spent on the Internet.
Among the surveyed countries in the world, the longest time spent on the Internet during the day was in the Philippines, 10 hours and 2 minutes. The United States represented 6 hours and 31 minutes, slightly below the global average.
It is surprising that the average time is 6 hours and 42 minutes a day, but it is actually a little less than 6 hours and 49 minutes last year. However, this is probably because the number of users who are not familiar with the use of the Internet has increased rather than the time of heavy users' use has been shortened. In some cases, it has also been pointed out that it may have contributed to the screen saver, which is an overuse protection function that iOS 12 supports.
The number of Internet users worldwide is increasing by more than 1 million per day in digital 2019, and the number of Internet users in early 2019 was 4.39 billion. Also, 5.1 billion people own mobile devices. In addition, we visualized various statistical data related to the Internet in numbers and graphs.
If 4.4 billion people are in use today and on average spend 100 days or more every year on the Internet, one year humanity can spend more than 1.2 billion years online. For more information, please click here .