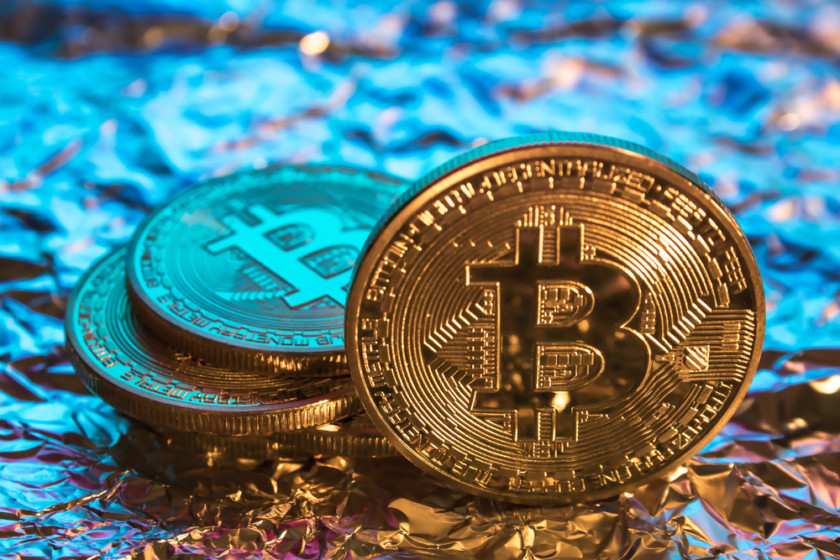 Hamas, a Palestinian militant group, appealed for a financial aid to beat coin. A Hamas spokesman said on January 29 (local time) that all resistance and justice applicants received a message that they should use the beat coin currency to fund the resistance movement. He added that the funding structure using cryptography will be announced later.
Hamas claims that those who love their resistance around the world are trying to find all possible support for the resistance movement. Hamas has dominated Gaza since 2007 after winning a military clash. The Hamas victory has left the Gaza Strip under Israeli and Egyptian blockades of land and sea, severely limiting the movement of people and goods.
Hamas is regarded as a terrorist organization, in whole or in part, from various countries and international organizations, including the United States and the EU. That's why many international banks have refused to provide services to Hamas through methods such as anti-money laundering and anti-terrorism financing. Russia, Turkey and China, however, do not designate them as terrorist organizations.
The Bitcoin Donation Appeal is due to the recent situation in which Netanyahu, Israel, has decided to temporarily freeze millions of Qatari funds into the Gaza Strip. The money also includes $ 15 million in salaries to Hamas. Tensions between Israel and Hamas have risen sharply on the border recently, and freeze is regarded as retaliation. For more information, please click here .