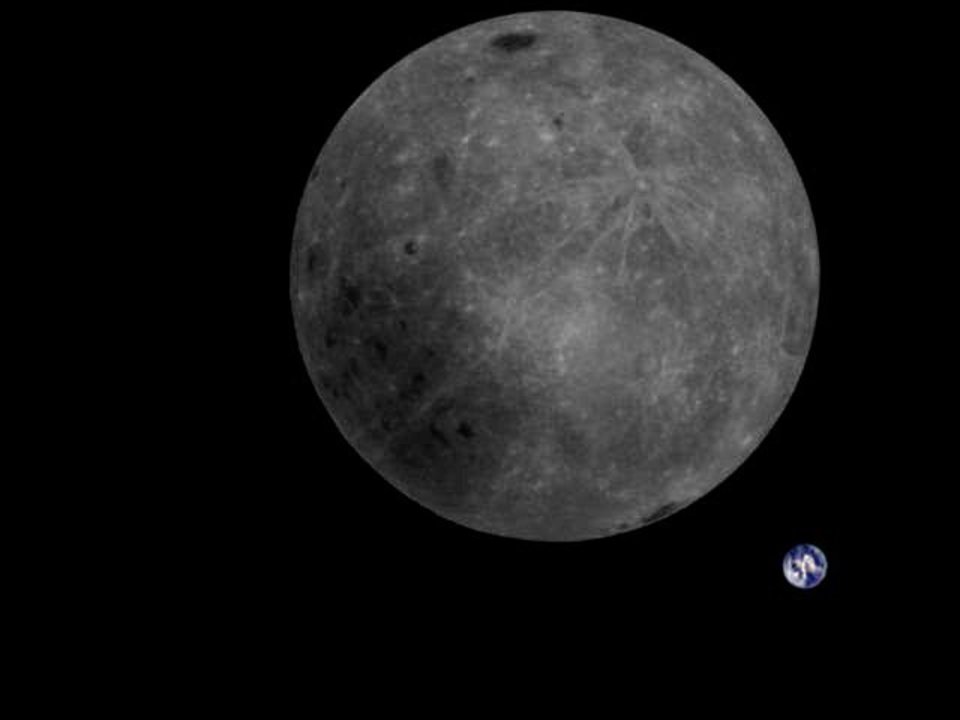 China has landed a probe ship Chang 4 and an exploration vehicle Wu Tu 2 on the back of the moon. On May 21, last year, we launched the Astronomical Observation Satellite, Rongjiang No. 2. This time, the satellite transmits a two-shot image of the back of the unusual Moon and the Earth at a time to the earth.
The satellite has been orbiting the moon since last June. Chang'er 4 is turning the moon together with Pancuchao, a transit satellite that sends data once.
Rowang No. 2 is a 50-cm-wide micro-satellite equipped with an optical camera from Saudi Arabia. It has been sending photos of the earth since last June when it reached the lunar orbit. From early January of this year, to monitor the landing of Chang'a 4, communication was stopped to minimize interference. Rulang No.2 is canceling the suspension period in the middle of January and taking a picture again. On February 3, the satellite took a month-long time-lapse picture of the earth.
Anyway, this time the photo of the earth and the back of the moon at once might be the best one of the satellites ever shot. In the future, this satellite will be separated from the Earth's ionosphere and will be used for low-frequency radio astronomy experiments and amateur radio experiments. For more information, please click here .
This photo of Earth and the Lunar farside, maybe our best ever, was taken by the Chinese Lunar satellite DSLWP-B (Longjiang-2). The Dwingeloo telescope was downloaded from the satellite this morning. More info at https://t.co/sKt7w9mol9 pic.twitter.com/IsnyvqekTz

– Dwingeloo Telescoop (@radiotelescoop) February 4, 2019