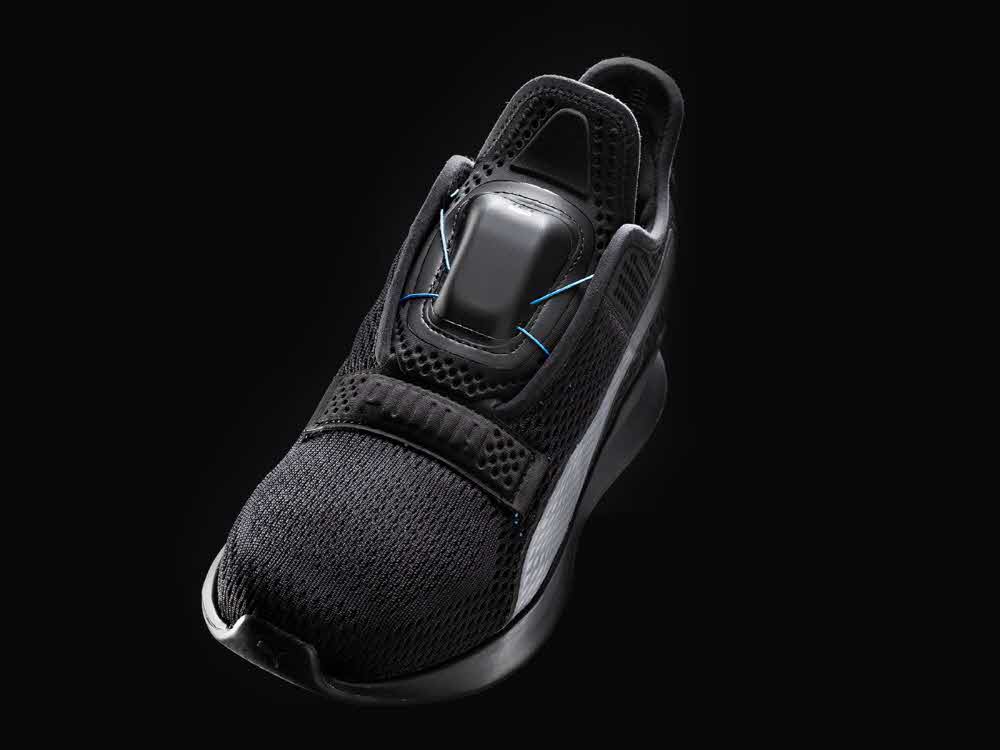 Fi (Fi) is a self-adjusting sports shoe announced by sports maker Puma. Nike has already launched a sneaker adapt BB (Adapt BB) that supports automatic shoelace adjustment, and has pitched into Puma.
The pie simply pulls on the built-in micromotor cable to tie the shoelace to fit the wearer's foot. It can also be adjusted with an Apple watch, so you can tweak without having to bend your body. Wireless charging (Qi) is supported, and the built-in battery can be used continuously for up to 5 days.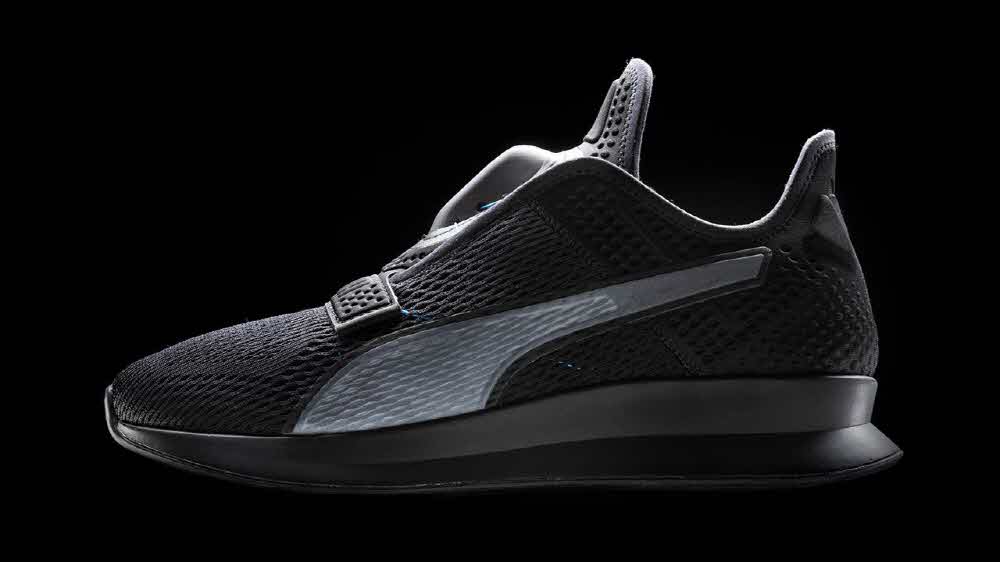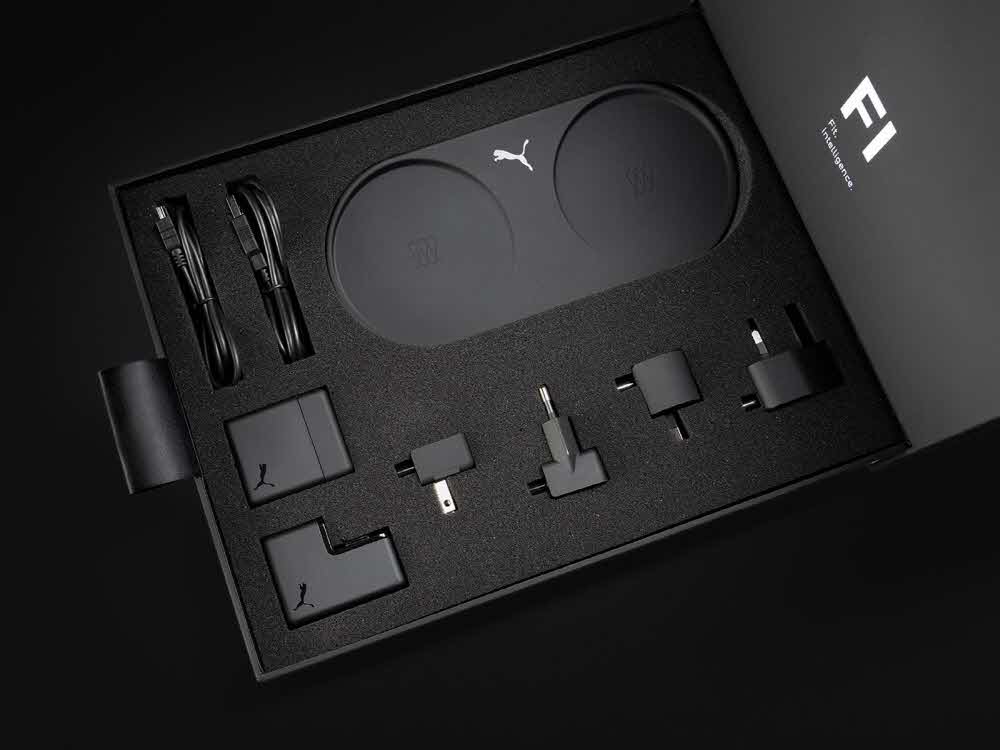 Of course, PUMA was only limited to 50 calfs in 206 years, but AutoDisc has already been announced. In 1992, we developed a disc system (DISC SYSTEM) which was developed to turn the disc back, and automatized it. Pie is the successor to this product.
Puma is currently testing the pie. We will add various opinions such as usability, design, and engineering, and plan to add and improve functions until the official launch in 2020. The price will be $ 300. To participate in the pie beta test, you can check it through the app (Pumatrac). For more information, please click here .