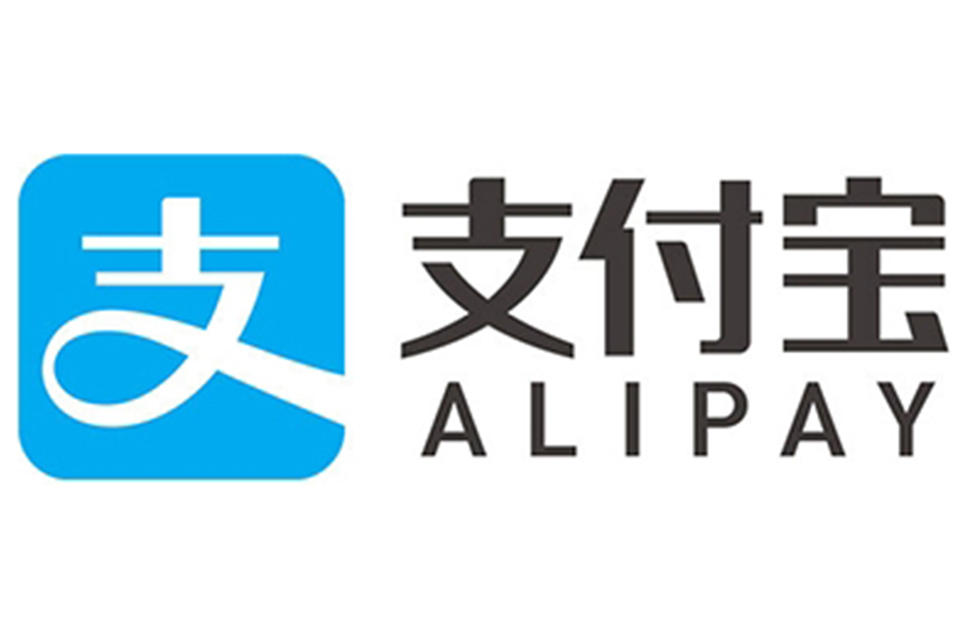 CICC Research, a local investment bank in China, has published an evaluation report on the cross-border remittance service based on the block chain introduced by Alipay and estimated that the use of this service will save about 100 million Hong Kong dollars per year (14.3 billion won) did.
It is Al Financial's subsidiary, Ant Financial, which is responsible for the transfer of funds to Ali Pei. In June 2018, the company announced that it was the first time to conduct a remittance test using a block chain and completed the transfer in three seconds. The cross-border remittance market is in competition with SWIFT, which has been serving for 40 years and aims to provide faster and cheaper services.
CICC has recently attempted to transfer money from Ali Perry Hong Kong to Hong Kong for the first time, paid a salary to a Filipino housekeeper, sent money at a rate that is better than other border transfers without a service fee, and the process ends in 2-3 seconds . He also emphasized the advantage of Ali Pei Hong Kong compared to the major international remittance methods commonly used by Hong Kong Philippine housekeepers such as Western Union, Worldremit and TNG.
The CICC noted that Ali Pei Hongkong is able to make real-time remittances 24 hours a day, 7 days a week, with long-term challenges for SWIFT's monopoly position in cross-border remittances. For more information, please click here .