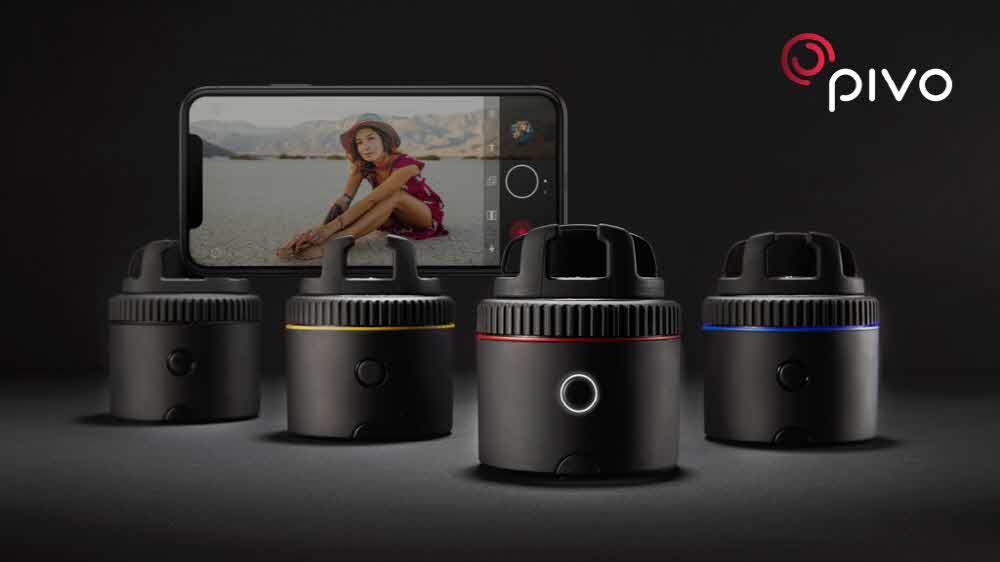 Pivo is a device that helps the motion control to shoot the camera moving. The body is 50mm high, 63mm wide and 140g in weight, but it can control the rotation motion. It has a slot for smartphones on the turntable and helps you to take pictures and videos by rotating the remote control or app. Of course, supporting a tripod.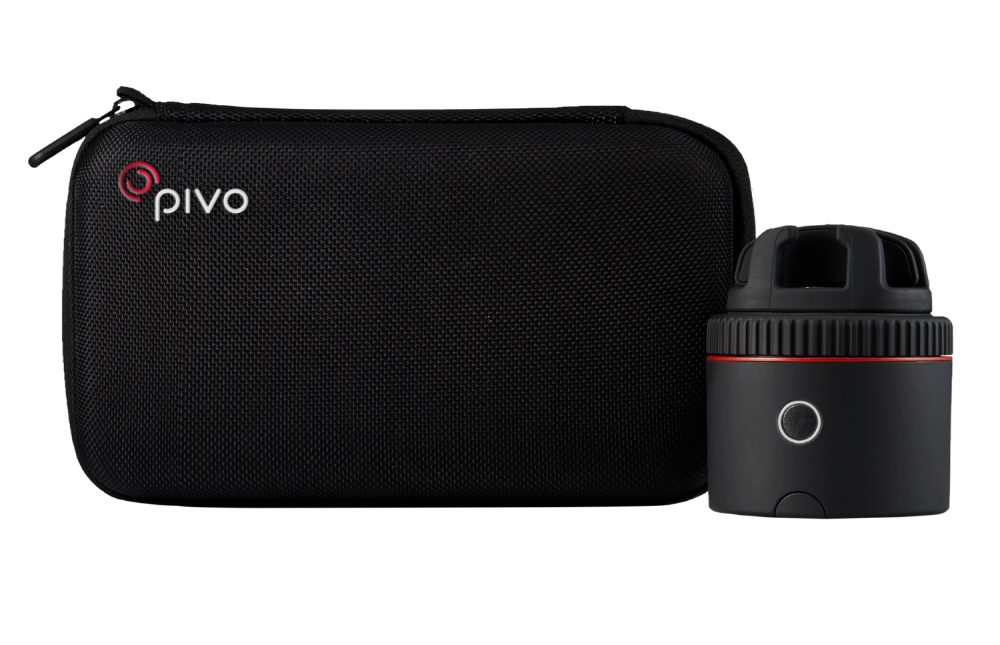 It supports 12 shooting modes, such as time-lapse or panoramic shooting, duplicate shooting, face detection, and live streaming. Thanks to it, you can enjoy many unique shots while spinning. The rotational speed can be adjusted in six steps.
The product also raised funds through a kickstart, a crowdfunding site. More information about the product can be found here .