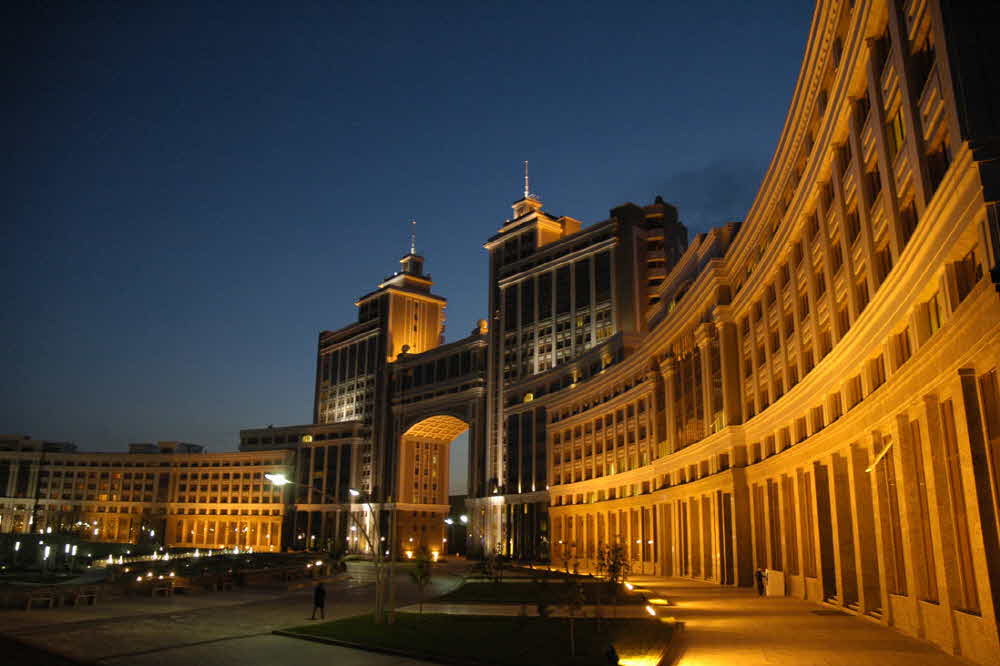 JP Morgan Chase, a US large bank, has announced that it will develop its own cryptography. This is the first time a US bank has made its own cipher money.
According to this, JPMorgan's own coin name is JPM Coin. JP Morgan boasts an average transaction volume of $ 6 trillion a day for intercompany settlement, but the JPM coin is partly used as a pilot. The JPM coin is said to have similar characteristics to Stablecoin. The customer asks the bank to deposit the dollar and issue the coin. When the customer puts a coin on the payment, the bank clears it and returns the same dollar amount to the customer.
According to JP Morgan's blog, Umar Paruq, head of JP Morgan's block chain project, said the application of block-chain technology is endless.
JP Morgan's CEO Jamie Dimon, on the other hand, is well known as the beacon of criticism of bitcoin. Some time ago, I was pleased with the fact that Bitcoin fell 80% from the peak. He also said that he did not care about the beat coin anymore.
But on the other hand, I highly appreciated the block chain technology. In fact, JP Morgan is actively investing in the block chain. In September of last year, it was reported that JP Morgan's block-chain payment platform was expanded to include more than 75 financial institutions.
JP Morgan is launching a stablecoin. Soon every bank will issue one as well.

Closed systems for the world's elite will always be beaten by open systems built for the common person.

Long Bitcoin, Short the Bankers!

– Pomp ? (@APompliano) February 14, 2019
https://platform.twitter.com/widgets.js
Of course, JP Morgan's own cipher currency has a cold voice in the cryptography industry. The use of a block chain for a closed network is a bit of a habit of being dressed in a designer suit for car wash. Anthony Pompliano, founder of Morgan Creek, also criticized JP Morgan for starting a stapled coin, saying that the closed system for the elite around the world is always on the open system made for the public. For more information, please click here .