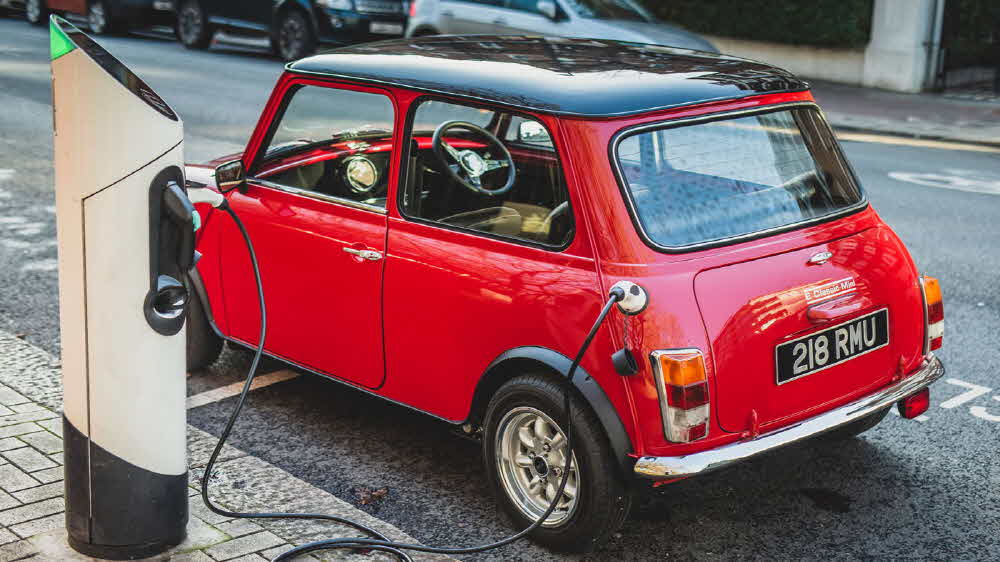 UK swindonpowertrain has announced that it will sell 100 mini-class cars converted to electric cars.
The classic Mini has been in production for a number of times since its birth in 1959, but it has been built without major design changes for over 40 years. However, production has been terminated in 2000 due to the unreliability of the emission standards and collision safety. A few years ago, BMW acquired the Rover-acquired mini-trademark and is now developing and selling a mini-follow-up model.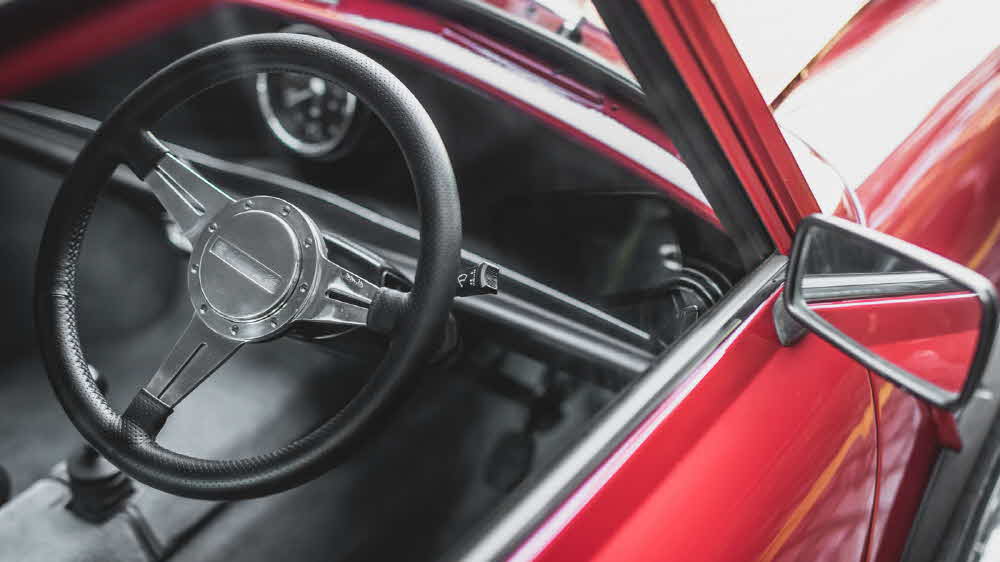 It is not uncommon to change the internal combustion engine used by the old car to an electric motor and battery to convert it into an electric car. BMW is also eye-catching in that it will be able to run on a classic mini electric car ahead of its upcoming electric car mini. Moreover, it is rare to sell one with a one-year warranty with a limit of 100 cars and an unlimited mileage.
The Swindon Powertrain Classic Mini replaces an in-line four-cylinder engine called the BMC A-type, equipped with an electro-magnetic lithium-ion battery. The battery capacity is 24kWh and the continuous mileage is 201km, but the weight of the car is 720kg and light weight.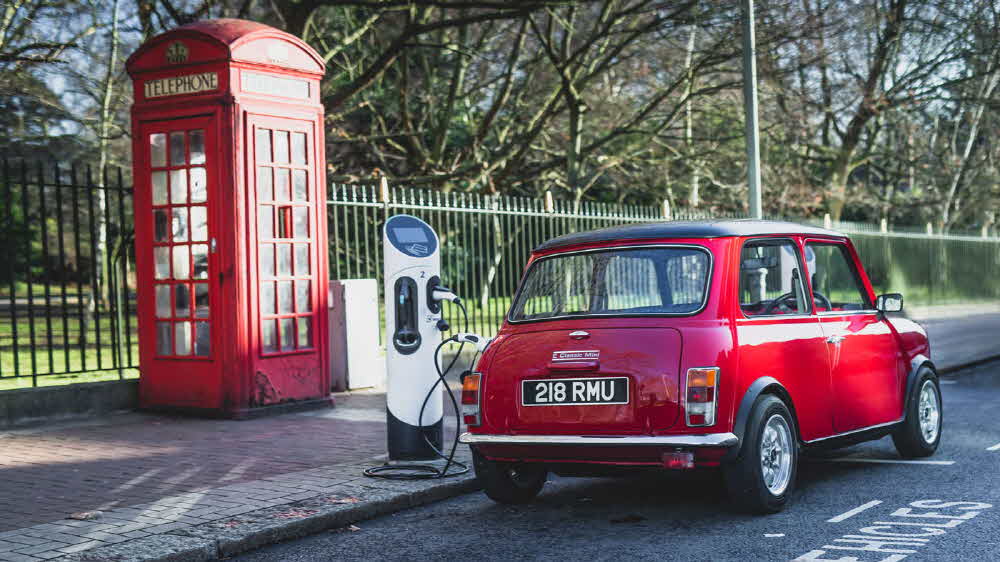 The maximum output of the motor is 80kW, so 109 horsepower gives a strong torque at low speed, twice as fast as the engine that was mounted on the classic mini. With the heavy engine off the front, the overall weight distribution will also change from the original 68:32 to 57:43, and the battery can be lowered to lower the center of gravity to provide a pleasure to drive like a cart. Suspension and brakes, of course, are better than ever.
However, it is difficult to expect a breathtaking power like the Tesla electric car because the zero back is 9.2 seconds. It takes four hours to fully charge the battery, and the car's rear-end fuel tank has been removed. The cargo space is wider than the conventional mini, but the total size is about 200 liters.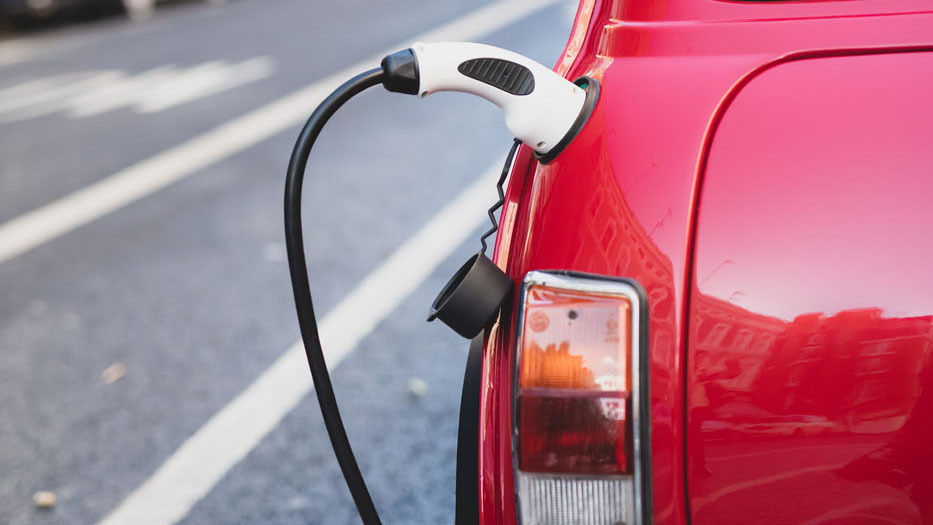 The classic Mini has already been over 18 years since its final production, but a car that has been transformed into an electric car looks like a new car. The interior of the dashboard has a simple metric system. The interior color and body color can be selected from among 6 types. Leather and seat heaters are standard, but air conditioning and infotainment systems are optional. The infotainment system supports Apple Car Play and Android Auto. In addition, power windows, power steering, centralized door locks, electric sunroof opening and closing functions can be added.
But the price is £ 69,000. As mentioned earlier, BMW is also planning to announce a mini-based electric car this year, which may be a factor in the attractiveness of this product. For more information, please click here .