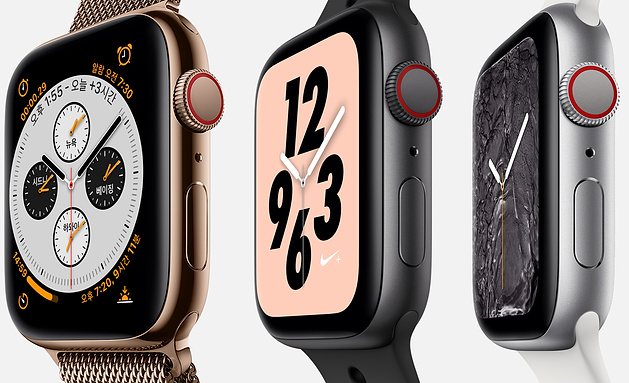 The market research firm NPD Group reported sales of US smart watches increased by 61% and sales increased by 51% in the 12 months to November 2018.
NPD analyst Weston Henderek says that the increase in models such as the Apple Watch LTE model is a turning point. Even if a smartphone is not nearby, you can send and receive alarms and messages, and features such as smart home device operation are appealing.
It is somewhat surprising that smart home manipulation is done with smart watches, but 15% of smart watch owners are manipulating smart home devices with smart watches. As of November last year, 88% of total sales were made by Apple, Samsung Electronics, and Pitt Bits. There are some affordable models like the Pitt Bits Versa, but not all the cheap models are popular, including the Apple Watch and the Galaxy Watch.
According to the penetration rate, 16% of US adults have smart watches, and if they are 18 to 34 years old, they will rise to 23%. If the number of models equipped with health functions such as ECG and heart monitoring increases like the Apple Watch Series 4, it is likely to spread to the elderly who have not been used until now, which may serve as a growth factor for the smart watch market. For more information, please click here .