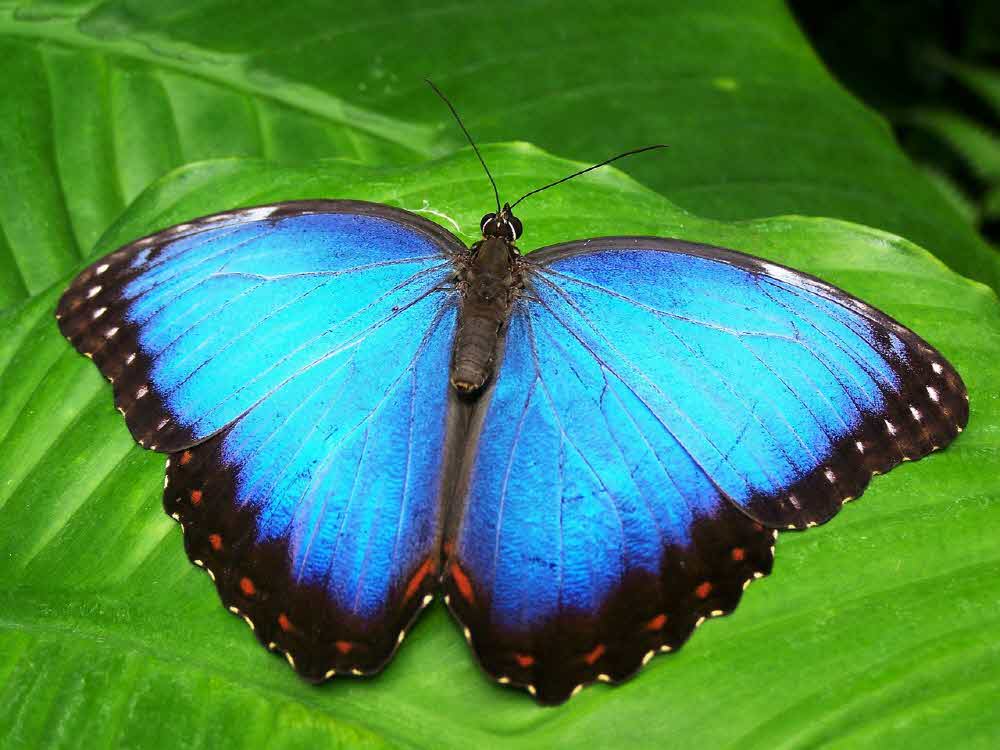 There are more than one million insects in the world. But reports show that these insects can also be reduced as they are quickly displaced from their homes, reports the International Journal of Biological Conservation.
Studies have shown that one-third of all insects are endangered species and more than 40 percent can disappear in the next 20 to 30 years. The researchers say that one-quarter of all varieties will disappear over the next decade, almost half of them in 50 years, and nearly all of them in 100 years. Insect extinction is rapidly progressing. It should be remembered that the prevention of the loss of insects will have tremendous consequences for the entire ecosystem of the planet and for the survival of mankind.
The researchers point out that the total amount of insects worldwide is decreasing by 2.5% each year. The extinction rate is eight times higher than mammals, birds and reptiles. Insects will rush to extinction within 20 to 30 years unless mankind changes the way they get food.
The paper also shows the likelihood of the beginning of the sixth mass extinction in the history of the earth, with too many population and overspending problems. In addition to the previous aging of agro-intensive agriculture and local urbanization, we note that climate change has a major impact on insects in forests and tropical regions.
Among them, butterflies and moths are declining in population. For example, in the UK, there is a report that 58% of these insects have disappeared in the first decade of the 2000s. It is also reported that bees have also declined in Oklahoma in the United States from 1949 to half in 2013. More than 350,000 species of beetles, stag beetles, ladybugs, fireflies, and bees have been declining. Familiar insects such as dragonflies and insects are also rapidly decreasing.
Bees and butterflies are necessary to mediate the pollen of flowers. It is also part of the nutrients to other insects. If they disappear, there could be a big impact on the entire ecosystem of the planet. For more information, please click here .