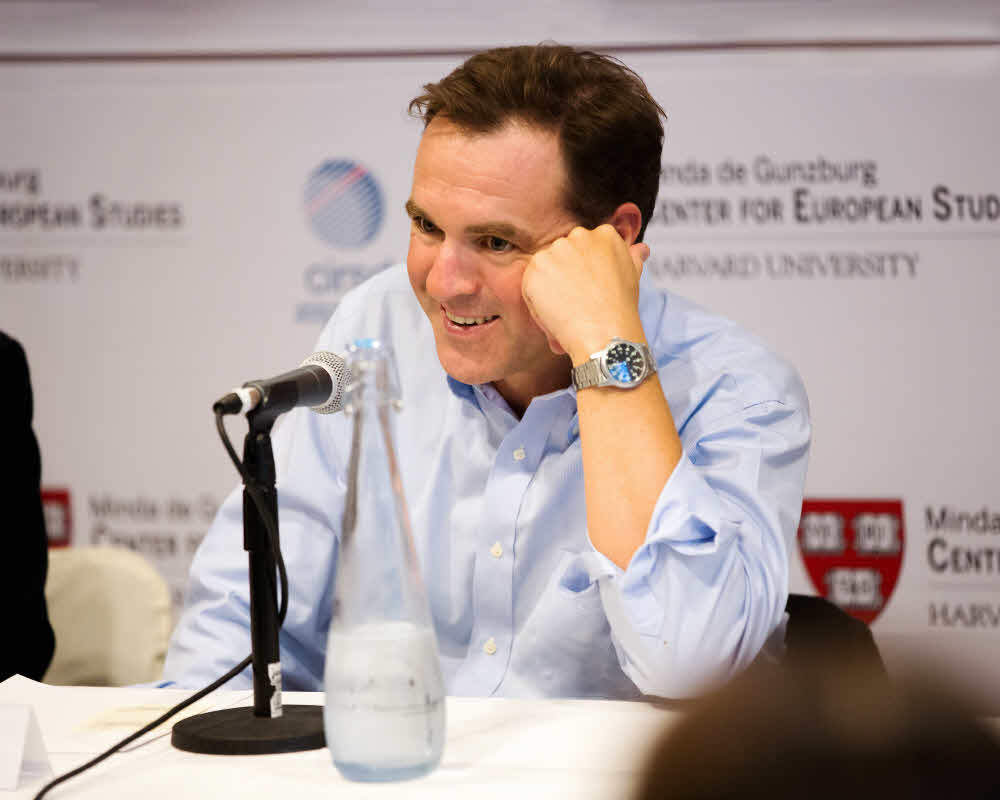 Niall Ferguson, a British historian and professor at Harvard University, who is known for his financial dominance and great regression, compared the bitcoin to the stableboy, saying that bitcoin is an unusual entity with little correlation with other assets. The point is that investors prefer it because of the point.
He noted that most of the promises of 2008 Bitcoin White Paper have not yet been realized, but pointed out that the most important thing in cryptography is bit coin. He also paid attention to his role in digital gold and predicted that he would act as a liquid asset and a kind of insurance that would be difficult to be confiscated in the future. Bitcoin users will keep their private keys, just as the wealthy Europeans owned gold or jewelry.
But he had a pessimistic view of the Stablecoins. Most stakeholders are trying to stabilize their value in connection with the dollar. He points out that he implies that he is not an alternative to the legal currency itself. Most of the major statutory currencies have worked very well in the inflationary point of view over the past few years, suggesting that it is difficult to say that an attempt to make a good legal currency alternative leads to a clear victory.
He notes that Stablecoin makers should remember that bit coin is an unusual type of asset and is not correlated with other asset classes, investors like specificity, and coins with statutory currencies have no such charm .
He thinks that digitalization of money is inevitable, and he has expressed a sense of crisis about digital money that he builds on US tech companies Facebook, Amazon and Google. He says his nightmare is that Amazon, Google, Facebook and others are publishing popular digital dollars and monitoring them by big data, AI systems on all trading platforms that use them, and that much can happen. He added that the reason for experimenting with the Distributed Ledger model is to build something that is not monitored centrally. For more information, please click here .