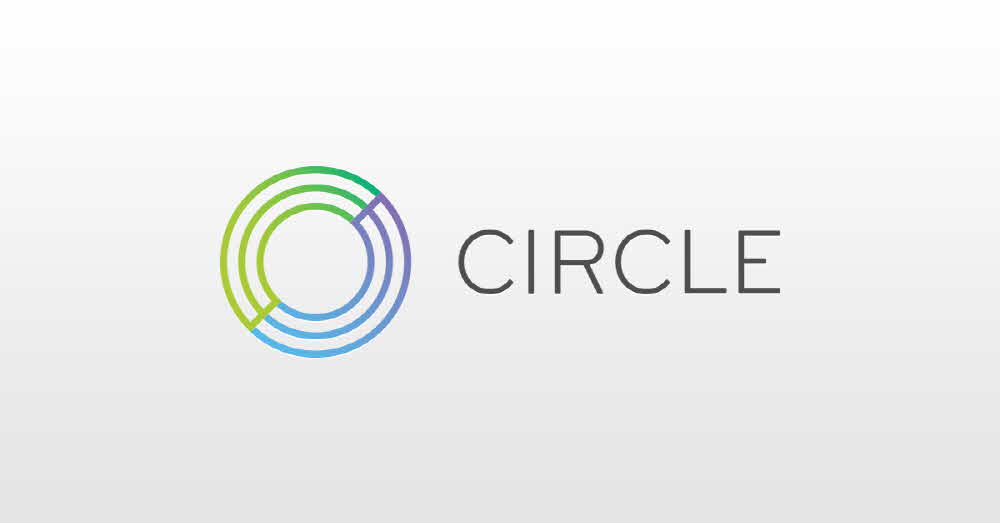 According to Forbes reports, the total value of mergers and acquisitions in the US cryptographic industry in 2018 reached a record high of $ 559 million. Mergers and acquisitions totaled 54, up 170 percent from the previous year's 20.
The largest transaction in 2018 is the $ 400 million acquisition of Polonics, the cryptographic currency exchange in Circle, the cryptographic billing service. In addition, CoinBase, the largest cryptographic exchange in the US, acquired the Earn.com project for $ 120 million. Coinbase also acquired Blockseer for $ 14.8 million for its analytics service and acquired $ 40.7 million for its $ 40 million accounting and tax block chain solution company, Node 40. In addition, Kraken acquired Crypto Facilities, a British cryptographic derivatives platform.
The largest ever merger record was $ 353 million last year. Since 2008, the US cryptographic industry has had $ 1.1 billion in mergers and acquisitions, more than half of which was last year. For more information, please click here .