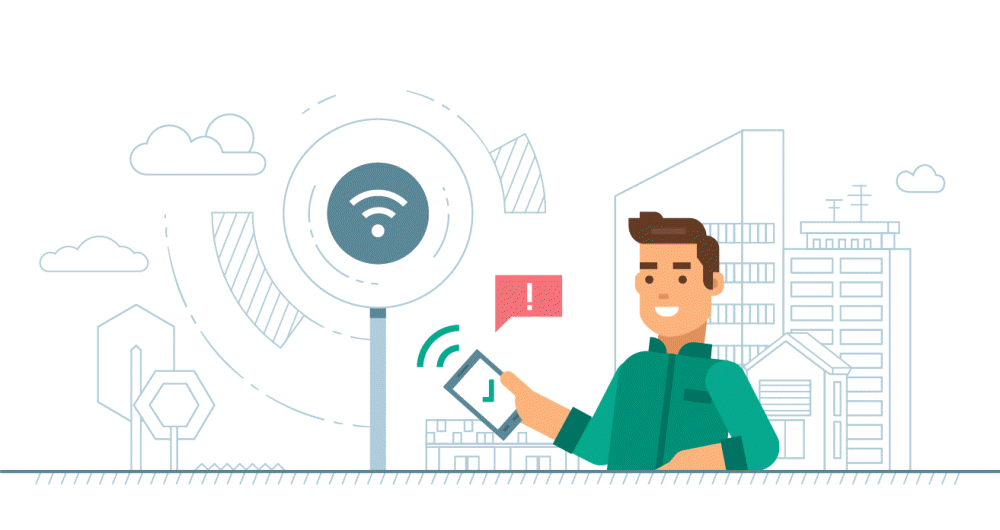 One in eight people worldwide say they are using passwords such as bit coins when purchasing items on the Internet. According to the Kaspersky Lab survey.
More than 12,000 people from 22 countries participated in the survey. According to the survey, at least 13 percent of respondents said they have used passwords for payment once. Cryptography, however, is still not a popular method of payment, and 81% of respondents said they are using a credit card when purchasing online. Nevertheless, it also shows the increasing use of digital calls around the world.
Kaspersky Lab said that despite the price decline, consumers are showing a high level of interest in digital transactions, according to the survey, 13 percent said they were using passwords as a method of payment.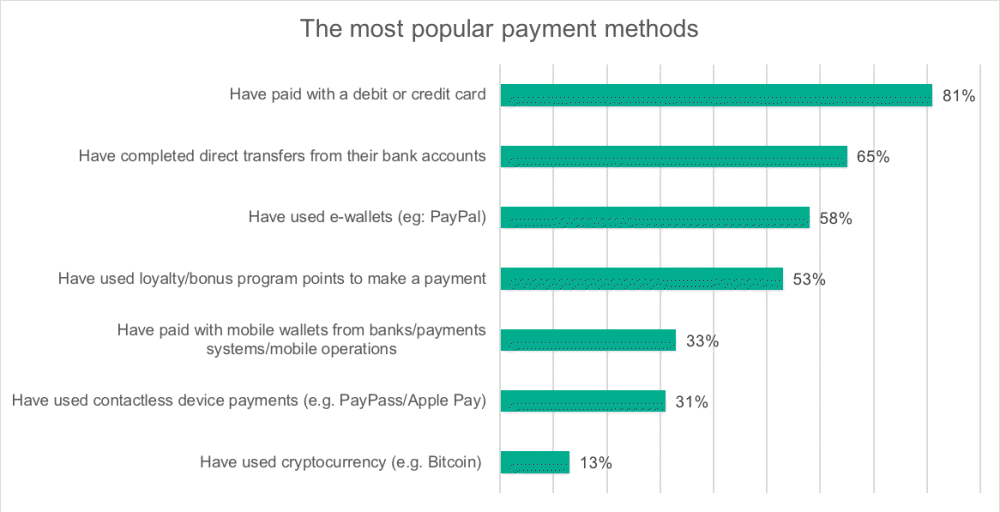 Bitcoin prices have fallen more than 80% in the past year. However, it does not seem to affect the use of cryptography in some online stores. Also noteworthy is that they are not afraid to accept passwords for online store payments. The results of this study can be evidence that the cryptanalysis, which has been actively claimed by traditional financial institutions, is used for speculative purposes and that there is no benefit in online transactions.
According to coin map data, the number of companies that accepted bit coin payment was 1,789 in 2013 six years ago, but now it has increased by 702% to 14,346. There have been reports that several companies have begun accepting bitcoin payments since last year, but most are limited to online stores. Last fall, the US auto dealer Post Oak Motor Cars allowed bill coin and bitcoin cash payments, and the Bark Group's gem online store also allowed bitcoin payments. Supermarket brands in Brazil have begun accepting passwords in December, and movie theaters have also started paying for bit coins this year. For more information, please click here .