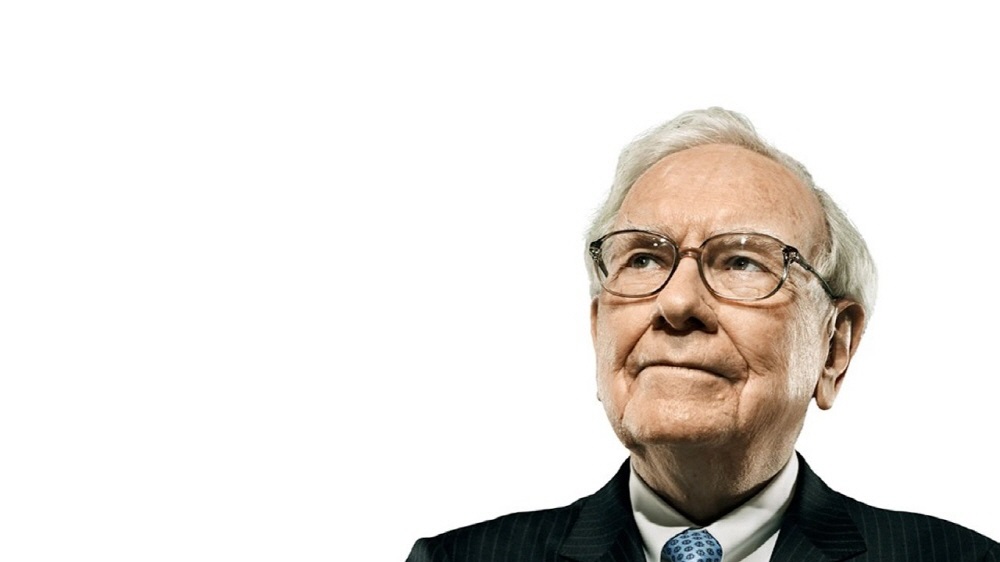 Warren Buffett, president of Berkshire Hathaway, who is known as the god of investment, has not changed his critical view of the coin currency coin this year.
In an interview with CNBC on February 25 (local time), he said Bitcoin is delusional and fraudulent. Asked if he changed his mind about the beat coin, he immediately said "no," saying that the block chain is important, but the beat coin has no inherent value. I do not produce anything even if I look at it all day. Basically he said he was just a delusion.
Buffett has shown compassion for those who buy bitcoins and want to change their lives. Known as Bitcoin skeptic, he spoke at a shareholders' meeting in May last year, saying that the currency will be bad and bitcoin is a rat poison. Of course, he is highly valued for the block chain itself, a technology that supports cryptography. For more information, please click here .
Warren Buffett: 'Bitcoin has no unique value at all' from CNBC .